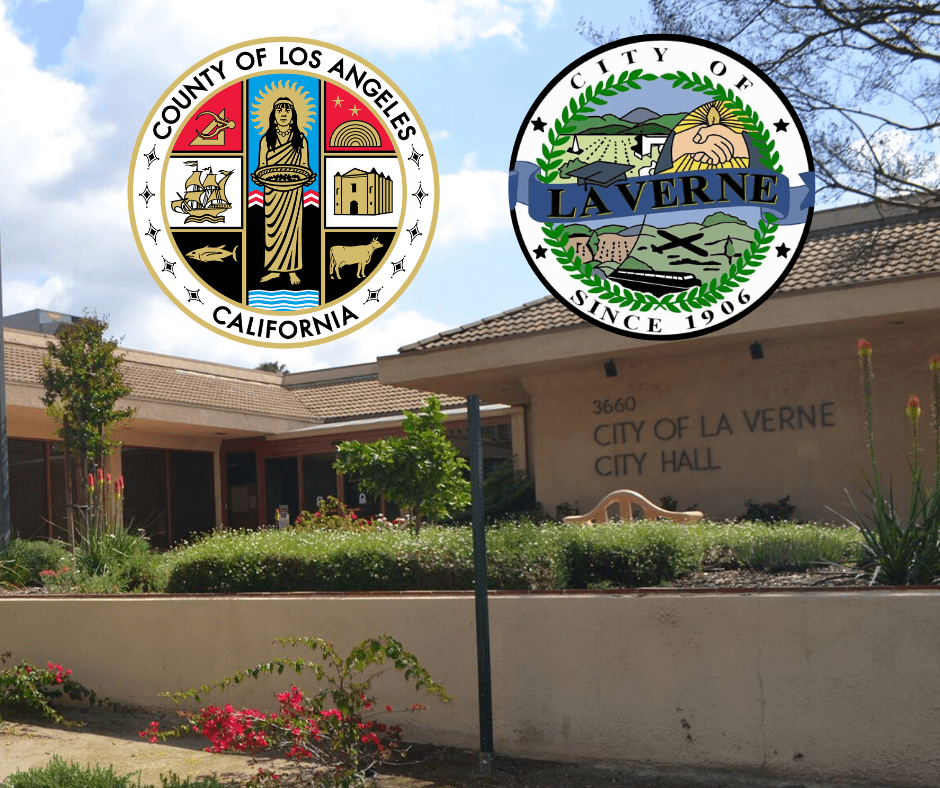 14 Jan

Supervisors authorize L.A. County's first Enhanced Infrastructure Financing District – a big win for City of La Verne and the region

LOS ANGELES COUNTY – The Board of Supervisors unanimously approved an Enhanced Infrastructure Financing District (EIFD) for the City of La Verne, announced Supervisor Kathryn Barger.

The State of California created Enhanced Infrastructure Financing Districts in 2015 as a tool for local governments to finance infrastructure projects and improvements as a replacement for state redevelopment funding. EIFDs do not impose new taxes, but instead rely on tax increments from interested agencies and jurisdictions.

"Today's action by the Board of Supervisors caps several years of collaboration between the County of Los Angeles and the City of La Verne, who have worked together to identify common public investment needs, boost private investment, and leverage funding to finance projects," Supervisor Barger said. "This is a prime example of what we can accomplish to serve our residents and local businesses by effectively stretching the value of each dollar."

As a result of the approved resolution, the City of La Verne will construct nearly 100,000 square feet of retail space, a 150,000 square-foot business park, a 150-bed hotel, and 1,700 market rate and affordable housing units. This effort will bring hundreds of jobs to the local community.

The Metro Gold Line Foothill Extension spurred the City of La Verne to pursue the EIFD. The Gold Line light rail will extend to Pomona and eventually to Montclair, including a new station in La Verne.