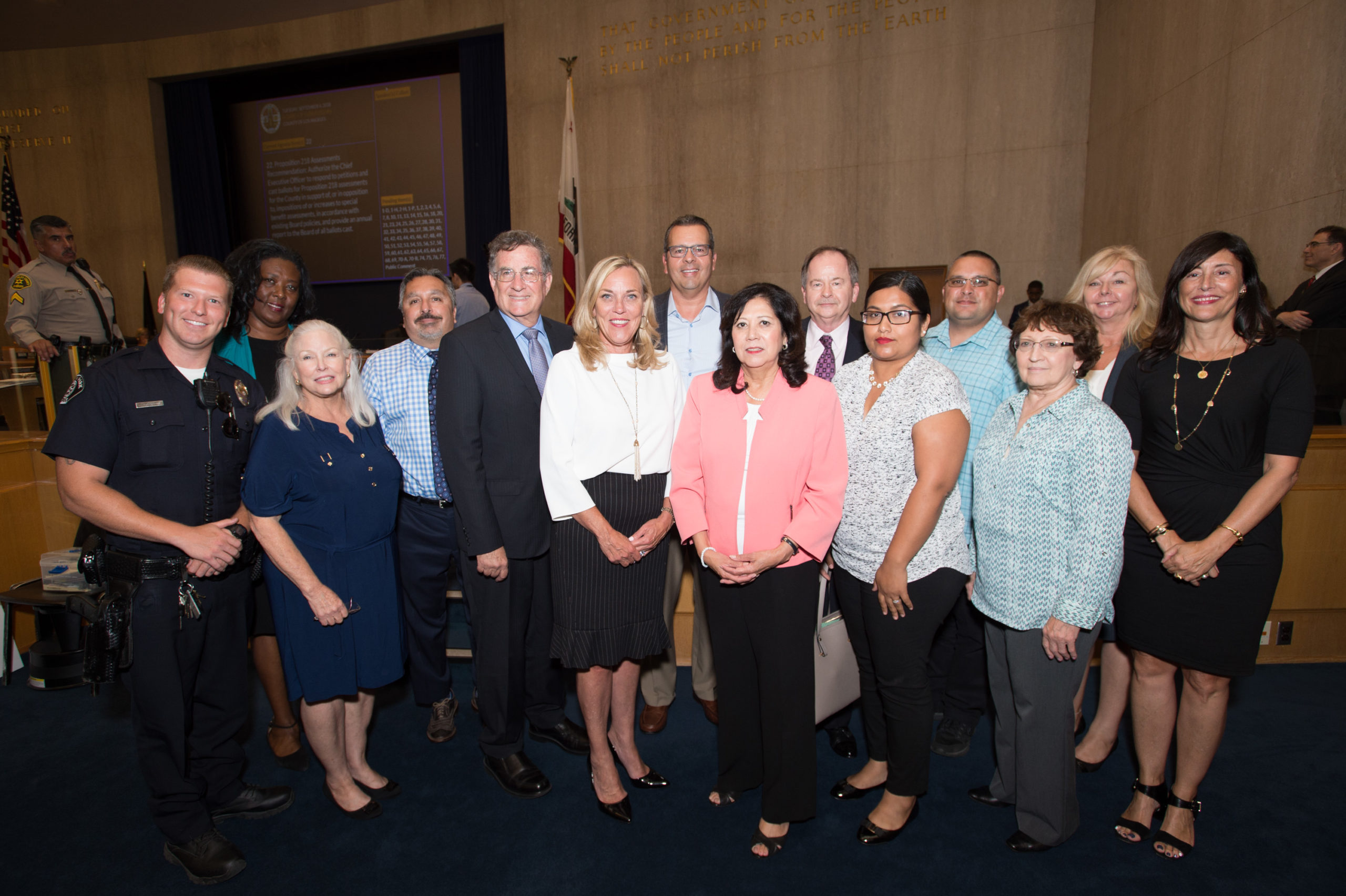 04 Sep

Supervisor Barger supports effort to help cities implement plans to address homelessness

LOS ANGELES COUNTY – The Board of Supervisors voted unanimously to allocate $9 million in Measure H funding to support the implementation of city plans throughout L.A. County. The Board also approved a request for Los Angeles Homeless Services Authority (LAHSA) to utilize $3 million of State Homeless Emergency Aid Program (HEAP) funds to support the successful implementation of elements of Cities Homelessness Plans.

"This effort will help cities implement tailored approaches to solving homelessness in their communities," Supervisor Barger said. "It's not a one-size-fits-all approach – what works in Lancaster may not be what's best for Duarte."

The solutions span a wide spectrum, ranging from hiring homeless coordinators to shifting ordinances in order to increase local housing stock.

The City Planning Grant process began in June of 2017 when the Board directed the CEO to enhance the ability of cities to join the county in preventing and combating homelessness.