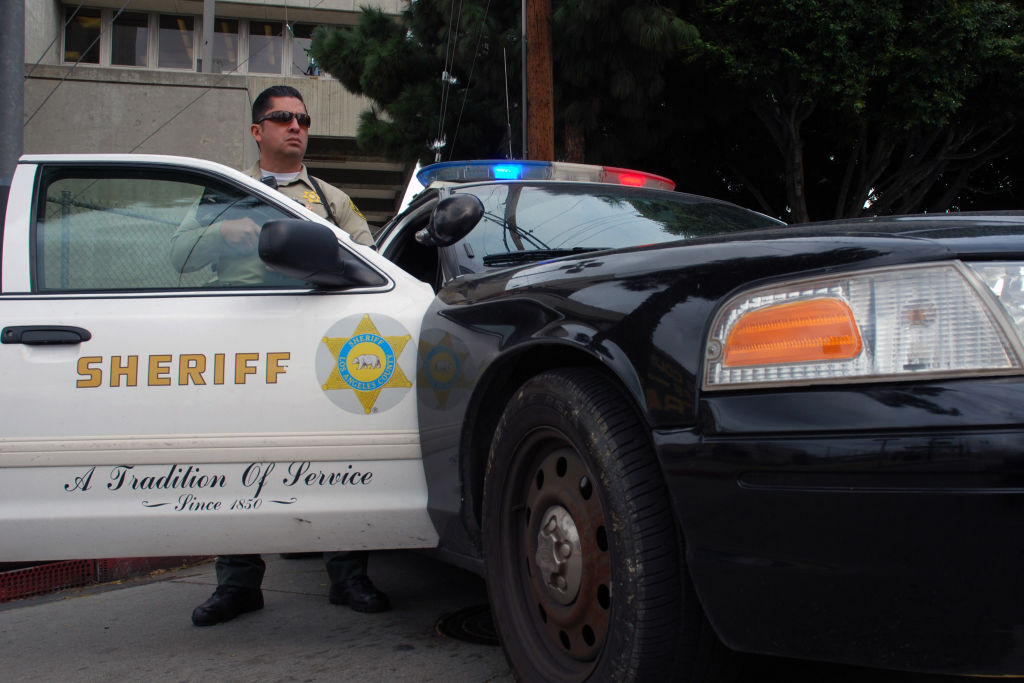 04 Sep

Barger announces $10,000 for information on fatal hit-and-run in Lancaster

LOS ANGELES COUNTY – The Board of Supervisors unanimously approved a motion by Supervisor Kathryn Barger offering a $10,000 reward for information leading to the arrest and/or conviction of the perpetrator(s) involved in the hit-and-run which took the life of Rodney Tyrone Richard.

On Saturday, August 4 at approximately 2:00 a.m., 21-year-old pedestrian Rodney Tyrone Richard was talking to the occupants of a black sedan on Lancaster Boulevard in the east bound lane near Elm Avenue in Lancaster. A full-size white truck, possibly a late model 2500 or 3500 Chevrolet or GMC with chrome side steps, was driving east on Lancaster Boulevard when it struck the victim, stopped, and then sped away towards Sierra Highway. Witnesses at the scene were not able to observe a license plate for the truck.

As a result of the collision, Mr. Richard was transported to a local hospital where he later died. He is survived by his mother and his sister. Investigators need the public's assistance to locate the truck and identify the driver.

Supervisor Barger encourages anyone with information about this crime to contact Detective Ryan Bodily of the Lancaster Station traffic office at (661) 940-9311 or provide information anonymously at "Crime Stoppers" by dialing (800) 222-TIPS or visiting lacrimestoppers.org.