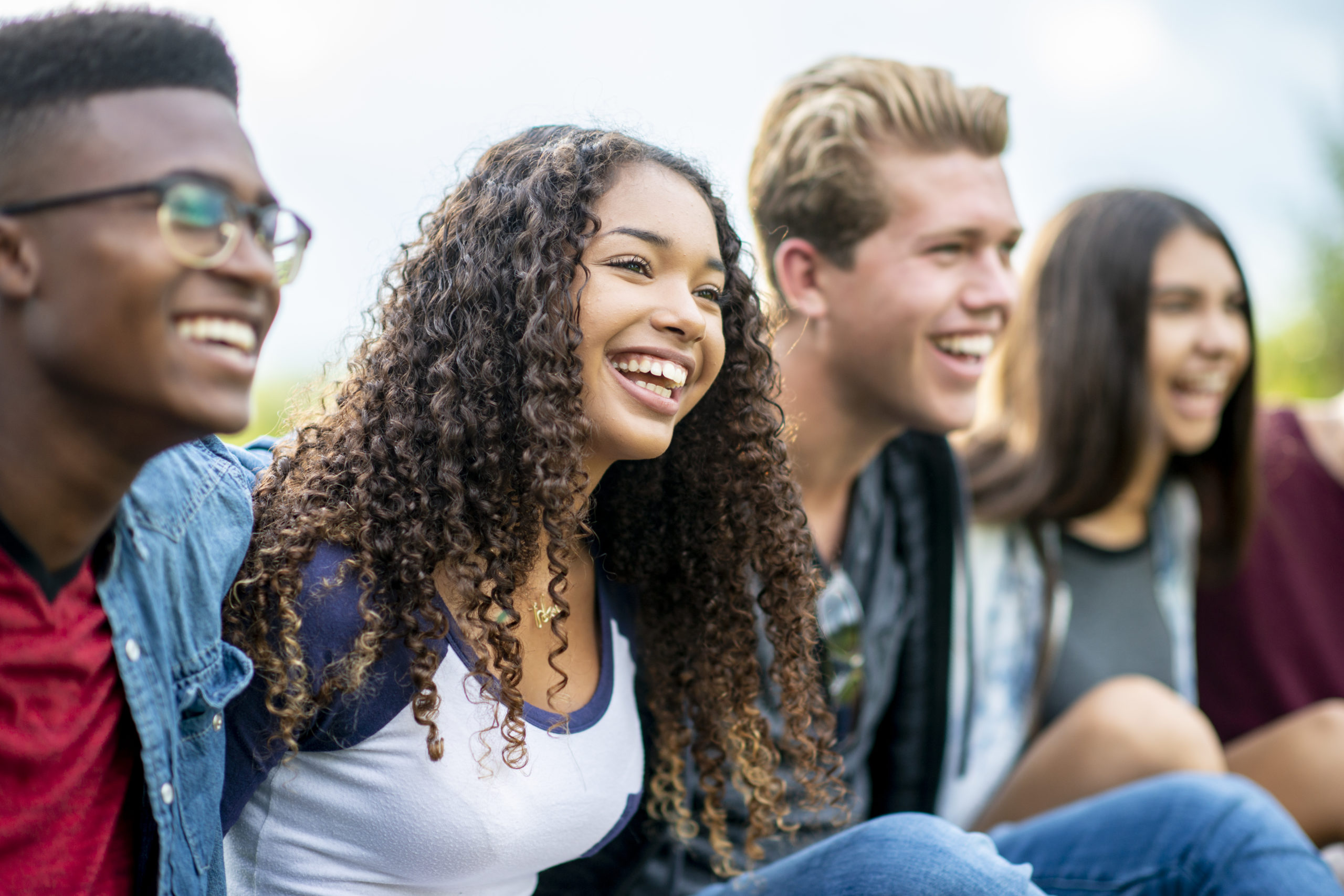 24 Jun

Supervisor Barger funds summer bus passes for Antelope Valley teens

Funding Supports Partnership between Antelope Valley Family YMCA
and Antelope Valley Transit Authority for YMCA Get Summer Program

LOS ANGELES COUNTY – In support of a healthy lifestyle for Antelope Valley teens, Supervisor Kathryn Barger is providing no-cost bus passes for teens 12 to 17 years old enrolled in the Antelope Valley Family YMCA's Get Summer program.

The Get Summer program offers free YMCA membership for teens in June and July. The membership includes full access to all of the Y's amenities, including the fitness center, swimming pools, fitness classes, activities in the Tween Center, and special events exclusively for teens. A Teen Committee formed by teens in May planned the calendar of events for the summer, which is comprised of sports tournaments, a painting night, an ice cream social, and movie nights in the pool and in the park.

"I am happy to support healthy youth activities and I applaud the Antelope Valley YMCA and Antelope Valley Transit Authority for making the Get Summer program available and accessible," Supervisor Kathryn Barger said.

The Teen Resource Fair on Saturday, August 10 from 10 a.m. to 2 p.m. will help teens access resources to support their success in school, help them prepare for college or trade school, and connect them with service opportunities in their community.

The AVTA has a transit hub at Sgt. Steve Owen Memorial Park where the Antelope Valley Family YMCA is located, and the two agencies have partnered to help residents connect with the resources that the Y and the AVTA provide.

For more information about the Get Summer program, call (661) 723-9622 or visit www.ymcala.org/GetSummer.