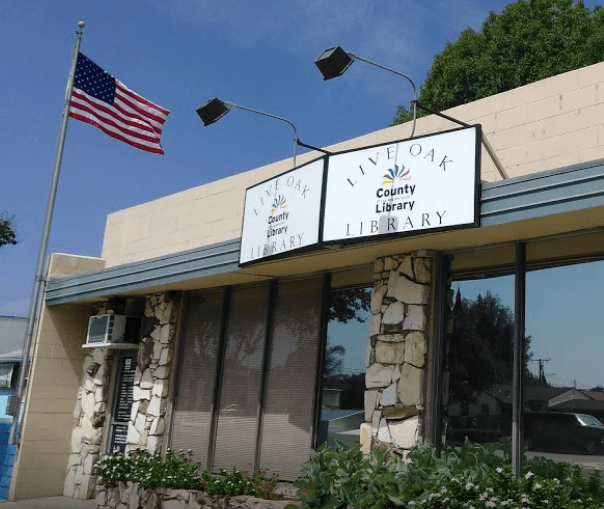 15 Jan

Live Oak Library to open in new location in 2020

LOS ANGELES COUNTY – Today, the Board of Supervisors has approved the Live Oak Library Refurbishment Project for a new library to be located at 22 W Live Oak Avenue in Arcadia, announced Supervisor Kathryn Barger. With a growing need for more space, more books, and more programming, the new location, scheduled to open late spring 2020, will nearly double in size from 2,891 square-feet to 7,440 square-feet.

"Our county libraries are more than just books on shelves – they have evolved into vital community focal points where people help others learn and succeed," said Supervisor Kathryn Barger. "This new library will offer young people important and relevant services and programs that will help our local community thrive."

Located just two miles from the existing location, the new library will include an adult reading area, a teen area, a children's area with a homework center, a glass enclosed study room, a 40-seat community meeting room, express-service self-checkout machines, public access computers, Wi-Fi, and a collection of 42,500 books and other library materials.

"The way our customers learn and consume information has changed over time, and it's important that we update our libraries and enhance our programs to keep up with the needs of the evolving communities," said Library Director Skye Patrick. "We look forward to providing relevant library services to the Live Oak community with this new location."

Construction of the new Live Oak Library is scheduled to start in May 2019 and be completed by late spring 2020.