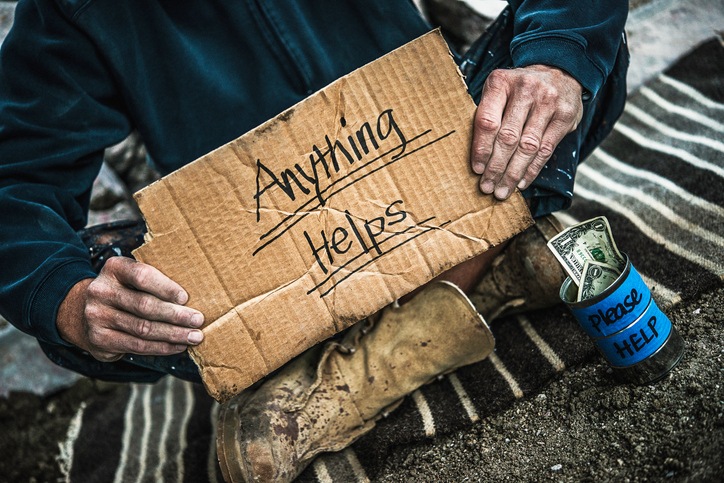 24 May

Editorial: It's vital that AB 1971 become state law

The Antelope Valley Press

The California Assembly Appropriations Committee is expected on Friday to vote on AB 1971, a bill that would include medical treatment within the definition of "gravely disabled" under the state law's definition of when individuals could be involuntarily committed because of mental health disorders.

The law would be effective under circumstances where failure to receive medical treatment could result in a deteriorating physical condition or death.

If the committee approves it, the bill will go to the Assembly floor.

In November, 5th District Supervisor Kathryn Barger strongly promoted the bill and the L.A. County Board of Supervisors voted 4-1 to push for state legislation that would allow social workers and law enforcement officers to detain severely mentally ill individuals who refuse treatment that could save their lives.

Under existing law, only those with mental illness who pose a danger to themselves or others or are "gravely disabled" may be held for involuntary evaluation and treatment in a psychiatric setting.

Barger had urged her colleagues in October to consider expanding that definition to include an inability to seek care due to a mental disorder, telling colleagues about a woman she had seen on the street who was bound to die soon without being forced to accept help.

The supervisor's 5th District includes the Los Angeles County portion of the Antelope Valley.

Barger said, "The county is a safety net provider for a reason and has a moral obligation to ensure that those on our streets who are suffering from grave mental illness, who are living in deplorable conditions and unable to provide for themselves, (for their) basic human needs, receive life-saving treatment and care."

The Antelope Valley Press wholeheartedly supports AB 1971. It recognized that medical treatment is a basic human need, just as necessary to well-being as food, clothing or shelter.