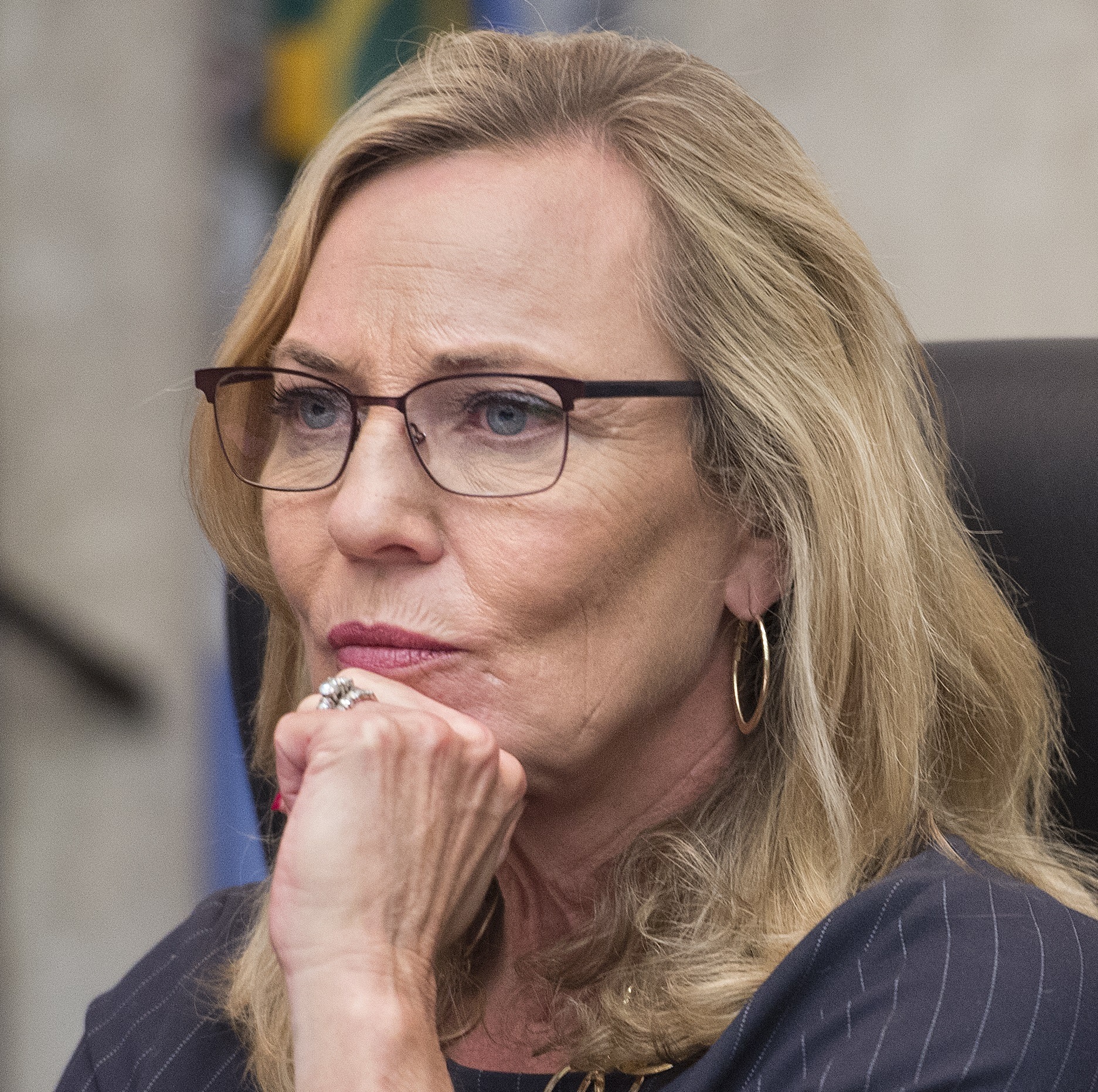 14 Aug

Child protection reform requires improved practices, vigilance and accountability

We remain shocked and saddened by the tragic death of Anthony A. Though multiple agencies, programs, and services were involved in this case, Anthony was still senselessly abused and murdered.

Child welfare cases are incredibly intricate and sensitive. Now more than ever, we're seeing increasingly complex problems as we try to serve these families.

We must be vigilant in the Antelope Valley and in every corner of our county. We are responsible for the safety and wellbeing of these precious young lives.

At today's Board of Supervisor's meeting, we unanimously approved the two motions I authored in light of our mission to protect and help our children. The first motion directed the Office of Child Protection to implement the recommendations that they compiled in response to the Anthony A. case and to report back to us with updates and next steps.

Through the second motion, we supported Assembly Bill 366 (Lackey, Obernolte, Wilk) to provide teachers and school administrators with access to open DCFS case reports so they can communicate directly with social workers. Teachers are often the first to notice when a child is in need or in danger, so encouraging a partnership between our educators and our social workers will be incredibly valuable.

This is an era of reform. We will continue to better our practices, ensure the best for our families, and relentlessly advocate for our children.

You can read my motion here.