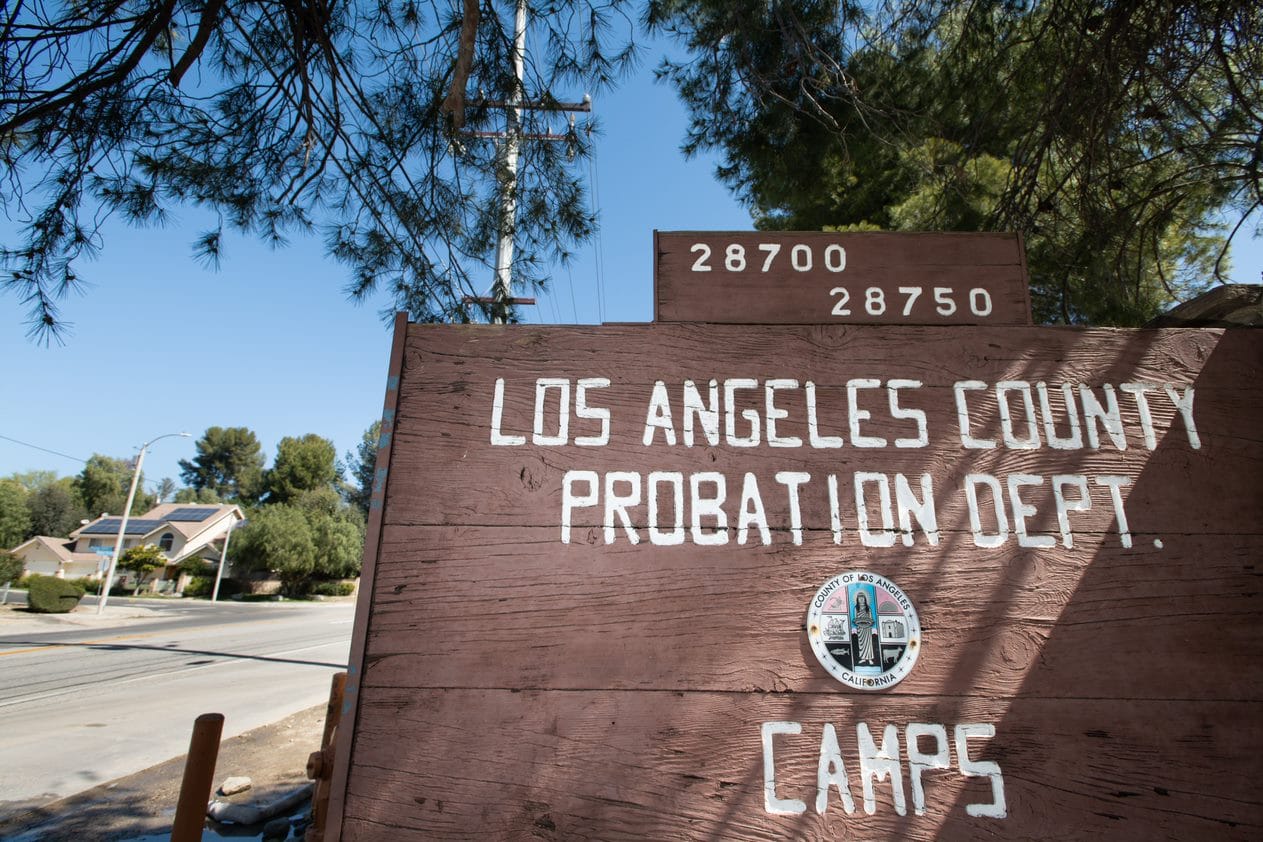 01 Apr

Barger Motion Seeks Camp Scudder Closure

Today, Los Angeles County Supervisor Kathryn Barger placed a motion for next Tuesday's Board meeting that aims to permanently close Camp Kenyon Scudder, which is located in the City of Santa Clarita. 

The motion is aligned with findings from a feasibility report completed by the Juvenile Justice Realignment Block Grant (JJRBG) Subcommittee that was submitted to the Board of Supervisors in July 2021. The report concluded that Camp Scudder was not a feasible site to permanently house Secure Track Youth. 

Supervisor Barger expressed the intent and motivation behind her motion. "We must reduce the number of County sites that detain youth in environments that aren't focused on rehabilitation," Barger said. "Our Board has made a commitment to support a 'Care First' vision for our youth. Let's permanently close this site, which cannot deliver on that promise."

Dr. Nicole Vienna, a member of the JJRBG Subcommittee, voiced her support of the motion. "I personally have worked with juvenile justice youth in County operated camps as a mental health professional," Dr. Vienna said. "I can attest to the fact that Camp Scudder was a very challenging environment. Space was lacking and security breaches were common. I fully support Supervisor Barger's motion to close Camp Scudder. Our youth deserve a setting that is both rehabilitative and secure."

Built in 1948, Camp Scudder has served as a juvenile detention facility for over sixty years, but was closed in 2019 due to issues stemming from its structural integrity. A copy of the motion is available here.