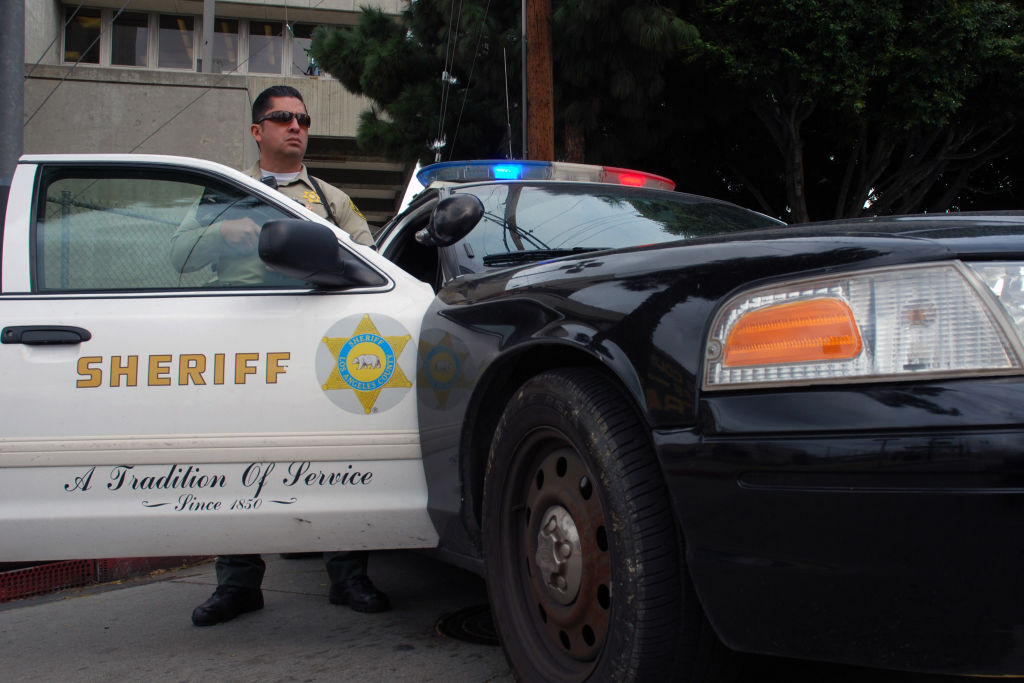 27 Mar

Barger announces $20,000 reward in Lancaster double murder case

LOS ANGELES COUNTY – The Board of Supervisors unanimously approved a motion by Supervisor Kathryn Barger offering a $20,000 reward for information leading to the arrest and/or conviction of the perpetrator(s) involved in the heinous murders of Andrew Chavez and Clotee Reyes.

 

On Saturday, September 30, 2017 at approximately 1:46 a.m., 18 year-old Andrew Chavez and his girlfriend, 19 year-old Clotee Reyes, had just left an impromptu birthday party for a friend in the 43000 block of 6th Street East in the City of Lancaster.  As they stood outside talking with friends on the street, a black sedan drove northbound on 6th Street East.  Gunshots were fired from the vehicle into the crowd.  The vehicle fled northbound away from the scene.  Tragically, both Andrew and Clotee were mortally wounded.

 

Both families, who have been helpful during the investigation and remain in contact with the investigators, are devastated by the loss of these young lives.  To date, investigators have received no viable clues regarding this tragedy.  The Los Angeles County Sheriff's Department (LASD) detectives believe that there are witnesses in the neighborhood that may have seen the suspects leave the area or know of their identities. 

 

Supervisor Barger encourages anyone with information about this crime are urged to contact Lieutenant Derrick Alfred at the Los Angeles County Sheriff's Department's Homicide Bureau at (323) 890-5500 or Crime Stoppers.