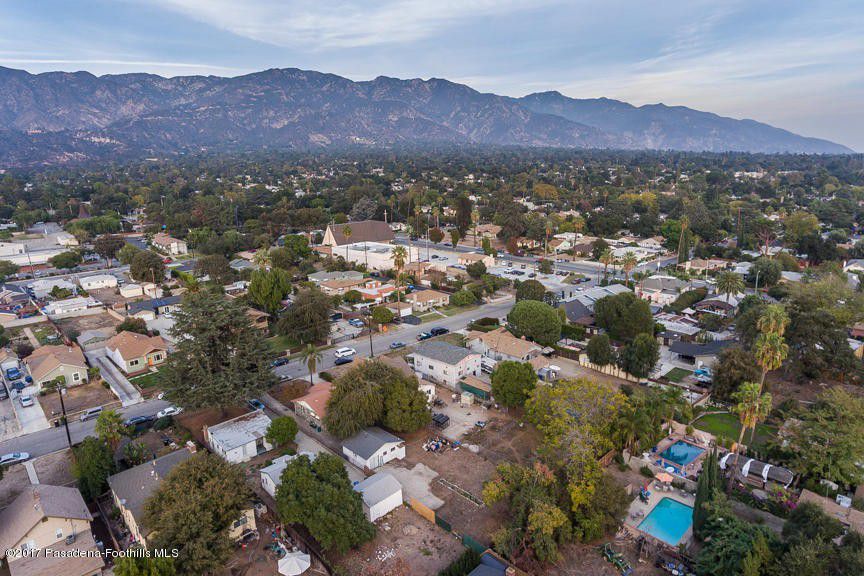 11 Sep

Supervisor Barger opposes interim rent control ordinance for unincorporated communities

LOS ANGELES COUNTY – Supervisor Kathryn Barger cast the lone vote opposing an interim rent control ordinance adopted by the Board of Supervisors today.

"I understand the concerns about high rents in Los Angeles County but I'm also concerned about the impact of rent control on our local economy," she said.  "We have had minimal discussion regarding housing stock and the cost of burdensome regulations and zoning conditions that all affect housing affordability.  The proposed rent control ordinance is not targeted, thus potentially benefiting high wage earners more than those whom the proponents claim to help, such as seniors and the chronically homeless.  Without further study and consideration of the unintended consequences of rent control on the economy of our local communities, I cannot support the ordinance."

As a compromise, and to address some of these concerns, Supervisor Barger offered the attached amendment which failed for a lack of a second.