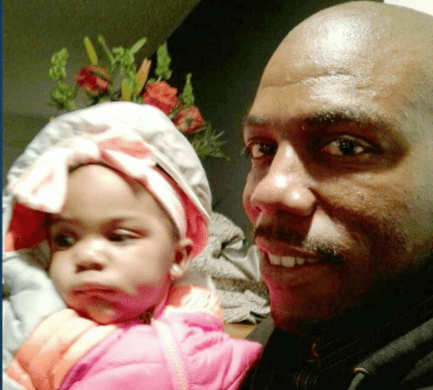 23 May

Reward Increased for Suspect in Murder of Duarte Father

The Board of Supervisors unanimously approved a motion by Supervisor Kathryn Barger increasing to $20,000, a reward for information leading to the arrest and/or conviction of a suspect or suspects responsible for the murder of Kirinda Morehead, a 39-year-old husband and father of two, who was shot to death on Bashor Street in the City of Duarte on February 18, 2017, at approximately 8:18 p.m.  A white BMW with tinted windows was seen driving away west on Bashor and then north on Mount Olive Drive.

The reward previously approved by the Board on February 28, 2017, is due to expire on May 28, 2017.  It has been three months since the murder of Mr. Morehead and detectives believe someone may have information about the vehicle, the driver, or circumstances surrounding this murder.  In order to encourage the public's assistance, detectives are asking for an increase in the reward and information that may lead to the apprehension of the suspect or suspects.

The Sheriff's Homicide Bureau is seeking assistance from the public with information that may aid in their investigation of this heinous crime.  Supervisor Barger encourages anyone with information to contact Sheriff's Detective Philip Guzman at (323) 890-5500, Sergeant Eric Arias at (323) 890-5500 or L.A. Crime Stoppers at (800) 222-TIPS (8477).