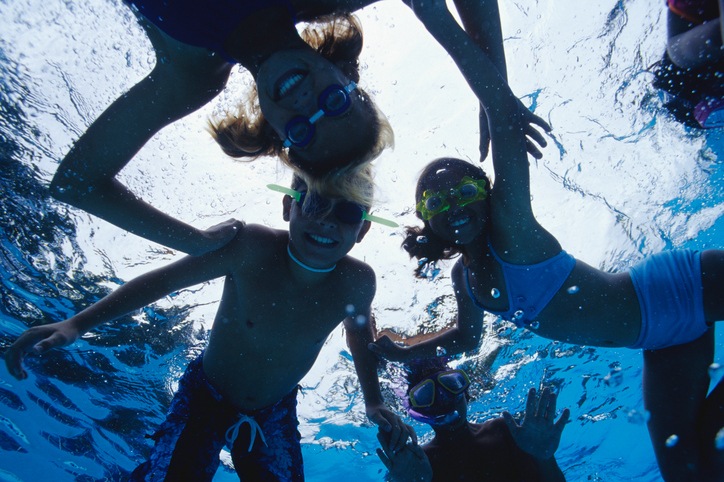 14 Aug

Knollwood Pool Days Expanded

Supervisor Barger today announced that the Knollwood Pool located at the Knollwood Country Club in Granada Hills will remain open the rest of the summer to September 4.  Previously, it was scheduled to close on August 14.

"It may be back to school season, but families still need a place to cool off for the rest of the summer," said Supervisor Barger.  "Keeping the pool open is just good customer service for the residents of Granada Hills."

Knollwood Country Club and the Knollwood Pool are county facilities operated via contractor through the County Department of Parks and Recreation.