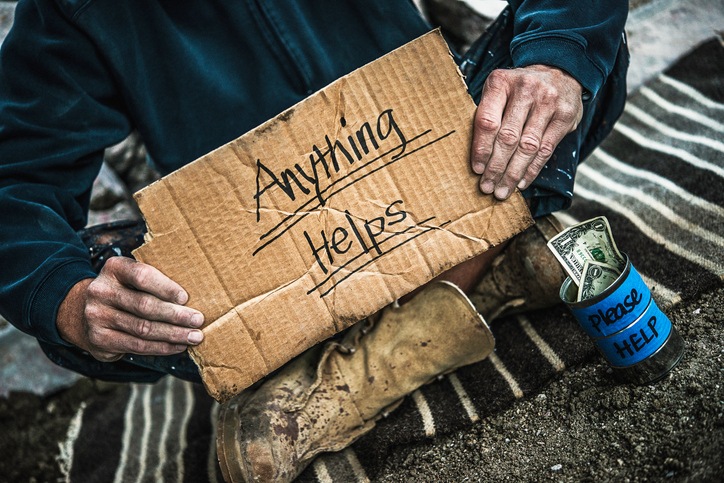 09 Jan

County To Evaluate The Impact And Scope Of Homelessness Activity On First Responders

To improve the effectiveness of homeless outreach efforts and public safety, the Board of Supervisors unanimously approved a motion by Supervisors Kathryn Barger and Hilda Solis calling for a report on the impact of 911 calls involving homeless individuals on the County's first responders.

The report will include the volume of 911 calls involving homeless individuals that results in arrest or transportation to medical treatment.

"Homelessness is a serious cross-jurisdictional problem in our region," Supervisor Barger said.      "A collaborative approach is required to evaluate the impact of this problem and develop solutions. This data will play a vital role in this effort."

The motion also authorizes the Sheriff to enter into an agreement with the City of Pomona to act as the fiscal agent the Homeless Outreach Service Teams (HOSTs) which will enhance collaboration between service providers and community partners who support our individuals experiencing homelessness.

In addition, an amendment to the motion directs the County's legislative advocates to explore opportunities to allow teams to transport individuals to facilities other than emergency rooms, such as sobering centers or mental health care centers.