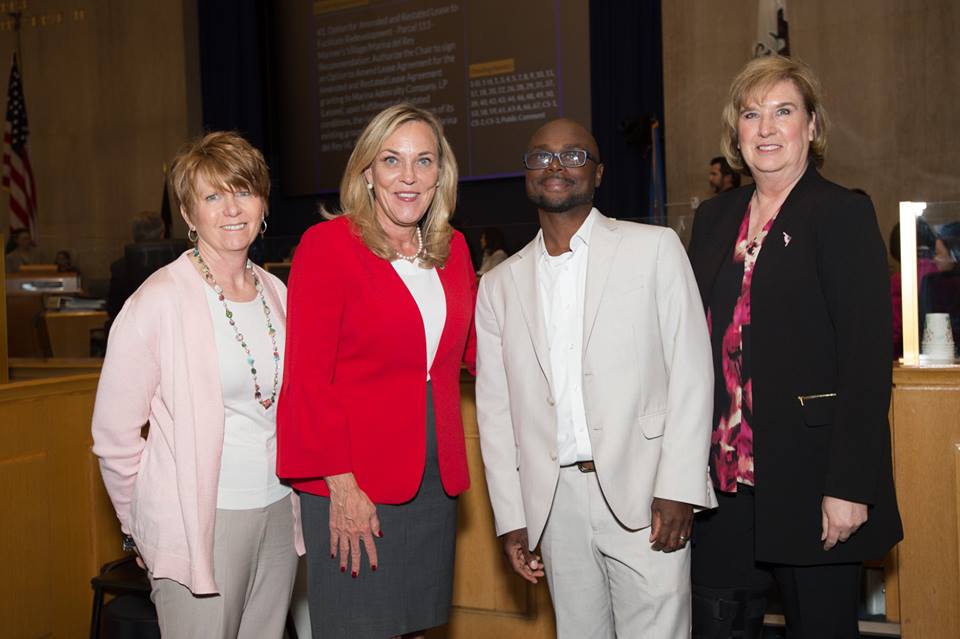 30 Oct

County approves Barger motion to repurpose Challenger Memorial Youth Center

LANCASTER – The Board of Supervisors has approved a motion by Supervisor Kathryn Barger to convert the Challenger Memorial Youth Center, which for nearly 30 years has incarcerated teenagers who committed assaults, thefts and other crimes, into a pilot residential vocational training center for young adults ages 18 to 25.


Now holding a fraction of its 660-youth capacity because of changes in how the Los Angeles County Probation Department handles juvenile offenders, the 28-year-old facility on Avenue I west of 50th Street West is proposed to be a repurposed building similar to the Probation Department's Campus Kilpatrick in Malibu and Camp Gonzales in Calabasas.


"This proposed pilot program gives our community an exciting opportunity to give young adults job skills and other critical life skills to become productive and successful adults," Supervisor Barger. "The region surrounding Challenger has community partners, non-profit organizations, academic institutions and local industries (trades and aerospace) ready and willing to collaborate on this pilot RVT (residential vocational training) facility for pathways to employment."


Community partners in attendance to support the motion were Cathy Hart of Antelope Valley College and Rhonda Nelson of Northrop Grumman who spoke in favor of it, along with Rossie Cherry of Antelope Valley YouthBuild, a Palmdale-based charter school that teaches construction-trade skills. Other supporters include the Los Angeles County Building and Construction Trades Council, the Lost Angels auto career training program, and the University of Antelope Valley.

The vocational training center is expected to be targeted toward former foster youth and former Probation Department wards. Only about 58% of Los Angeles County's foster youth graduate from high school, and only 3% go on to college, according to county officials. An estimated 19% of Los Angeles County's school-age foster youth live in the Antelope Valley, constituting about 4,600 children and teens who represent about 5.4% of Antelope Valley's public school enrollment.


The Board also ordered county officials and community partners to report back in 180 days with a comprehensive plan including a summary of capital improvements, programs, budget, funding sources and a timeline.


With facilities named for astronauts who perished in the 1986 explosion of space shuttle Challenger, the Challenger Memorial Youth Center opened in 1990 to lessen crowding at other Los Angeles County juvenile facilities. It replaced an older, smaller juvenile camp on adjoining property.