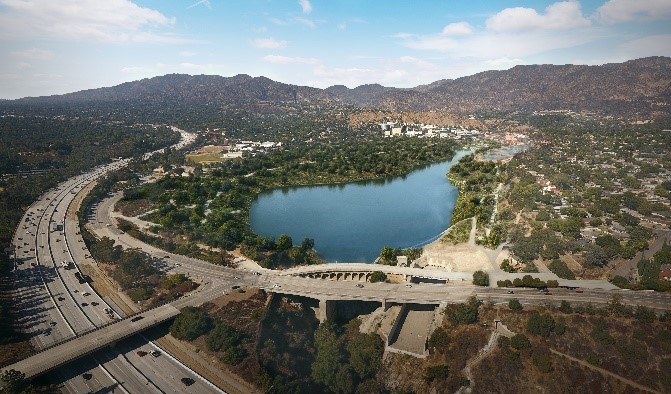 02 Apr

County adopts Barger air quality monitoring plan for Devil's Gate Reservoir Restoration Project

LOS ANGELES COUNTY – On a motion by Supervisor Kathryn Barger, the Board of Supervisors has approved a plan to provide air quality monitoring for the Devil's Gate Reservoir Restoration Project.

In conjunction with the Community Advisory Committee, Supervisor Barger is working with the La Cañada Flintridge Parents for Healthy Air, the California Air Resources Board (CARB), and the South Coast Air Quality Management District (AQMD) to adopt strategies to address the concerns surrounding air quality, environmental health, traffic, and the safety of diesel trucks.

The motion directs the Department of Public Works to retain a consultant to identify and place air quality monitoring devices at the project site and work with CARB and AQMD to interpret the data. The results will be made public and used to evaluate any potential next steps.

"Public safety and health continues to be our top priority, and I appreciate the input of our community and concerned parents who have been instrumental in the development of this important air quality monitoring strategy," said Supervisor Barger.