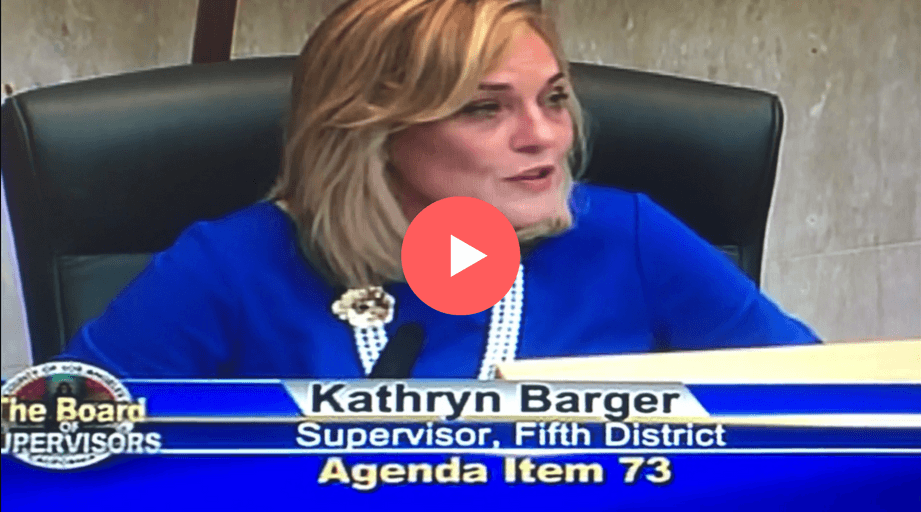 19 Apr

County Budget Takes Cautious Approach Amid Fiscal Uncertainty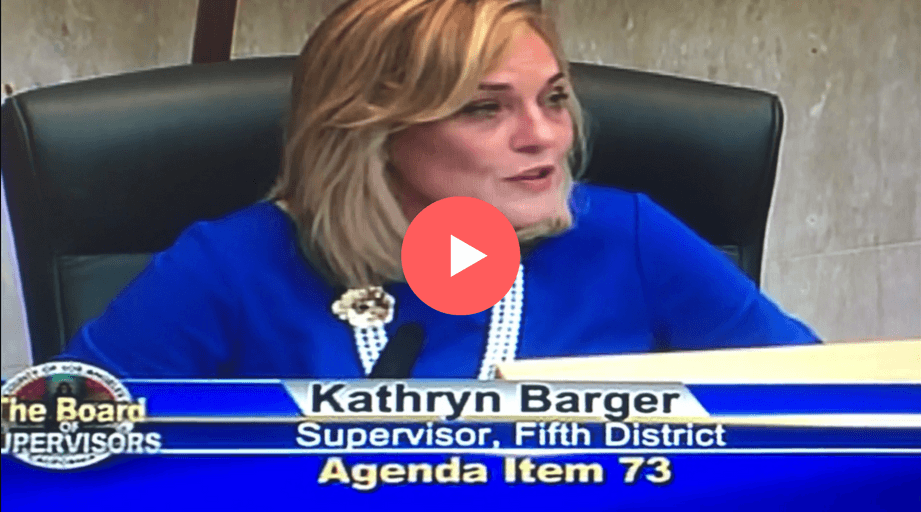 During her first budget hearing, Supervisor Kathryn Barger praised Chief Executive Officer Sachi Hamai for developing the 2017-2018 Proposed Budget.  "I would like to commend the CEO for developing this proposed budget which represents a balanced strategy that funds vital programs and services while remaining cautious in anticipation of potential shortfalls and curtailments," said Supervisor Barger.  "However, we must bear in mind that the County is entering a period of significant uncertainty, with the fiscal impacts of changes to the political and economic landscape largely unclear."
In order to safeguard the County's fiscal sustainability, Supervisor Barger introduced a motion, coauthored by Supervisor Ridley-Thomas and unanimously approved by the Board of Supervisors, to emphasize the Board's role as responsible stewards of taxpayer funds and enhance the County's commitment to fiscal responsibility.
"The adoption of fiscally prudent practices in the budget process will ensure the County's ability to deliver vital services while maintaining a structurally sound and balanced budget in the future," she added.
Supervisor Barger's motion directs the Chief Executive Office, in consultation with County Counsel, to report back on the feasibility of incorporating fiscally prudent practices into the budget development process, including requiring the utilization of a cost offsetting approach to new funding decisions, the development of a realistic sustainability plan for new programs, and increasing the rainy day fund requirement above the current level.