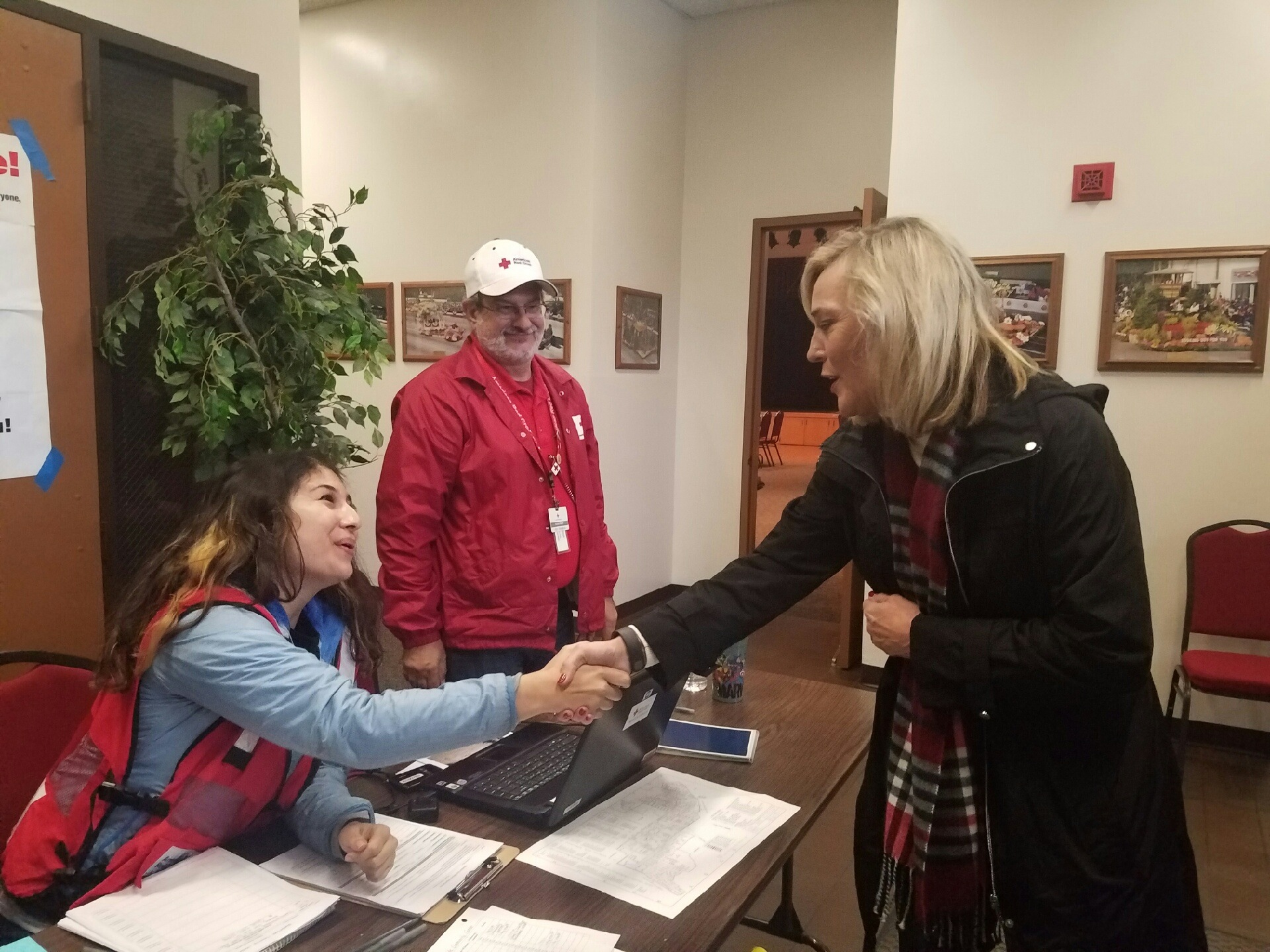 23 Jan

Visiting Evacuation Center in Duarte

On Sunday, January 22, heavy rainfall triggered an evacuation order for the communities of Duarte and Iron Canyon in the Santa Clarita Valley.  Supervisor Kathryn Barger visited the evacuation center in Duarte where she met with families that were forced from their homes by the storm and volunteers with the Red Cross of Los Angeles.

Los Angeles County Department of Public Works, the Fire Department, Sheriff's Department, and Office of Emergency Management worked tirelessly throughout the course of the storms to protect life and property.