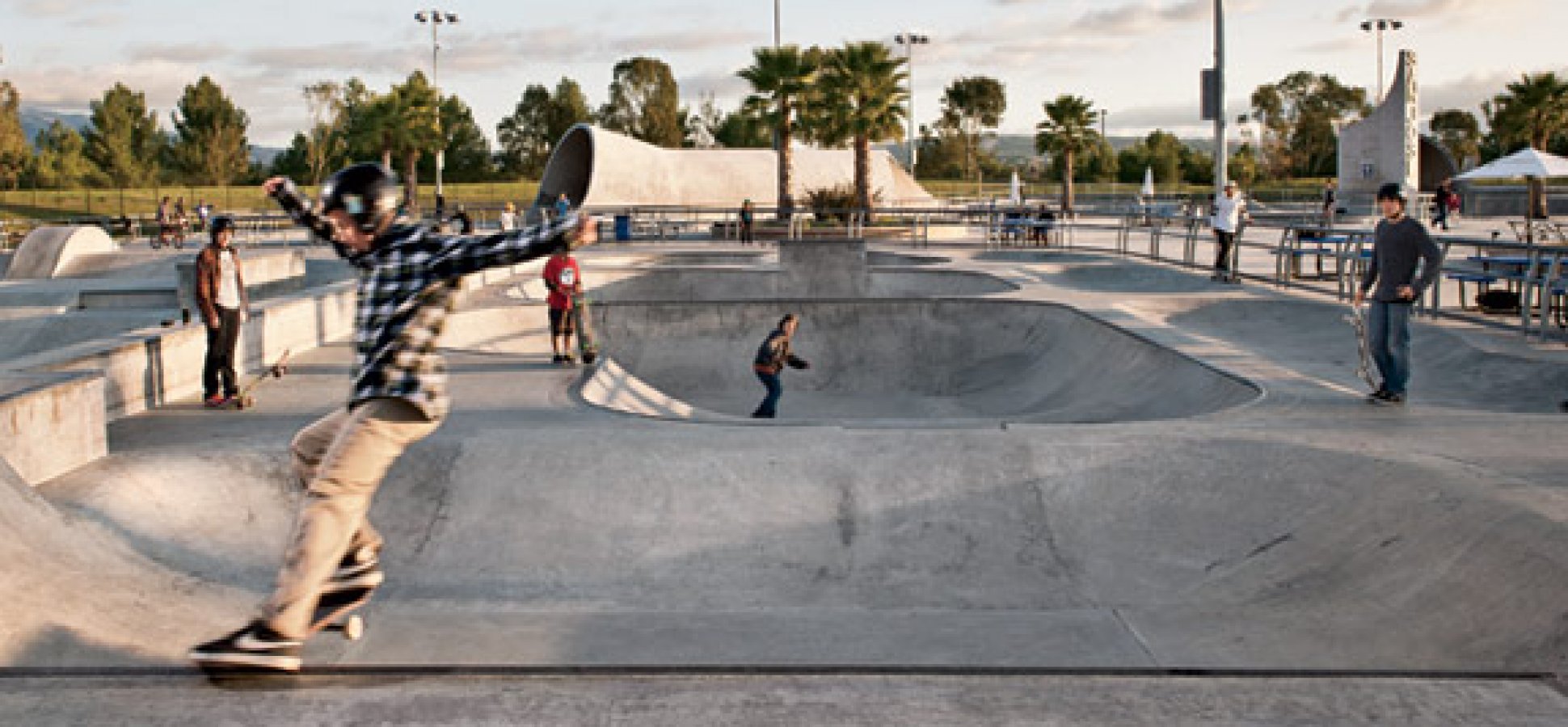 14 Jun

Two Skate Parks Approved in Quartz Hill and Castaic

The Board of Supervisors today voted to fund the construction of two skate parks in the Antelope and Santa Clarita valleys, as part of efforts to provide youth with safe recreational opportunities in their communities, announced Supervisor Kathryn Barger.

The Supervisors awarded Spohn Ranch, Inc., a $2,054,975 contract to build a 10,000-square-foot skate park at George Lane Park in Quartz Hill, and a 9,000-square-foot skate park at the Castaic Sports Complex.  The two in-ground concrete skate parks will feature sports lighting, a covered seating area, a drinking fountain, a bike rack and walkways.

"These skate parks will provide a dedicated recreational resource for skaters of all ages in our Castaic and Quartz Hill regions to safely enjoy their sport," said Supervisor Barger.

Construction of the skate parks is anticipated to begin in January 2018, and they are slated to open to the public in January 2019.  The estimated cost of the George Lane Skate Park is $1,238,982, and $815,993 for the Castaic Sports Complex skate park.

The Los Angeles County Department of Public Works is managing construction of this project.