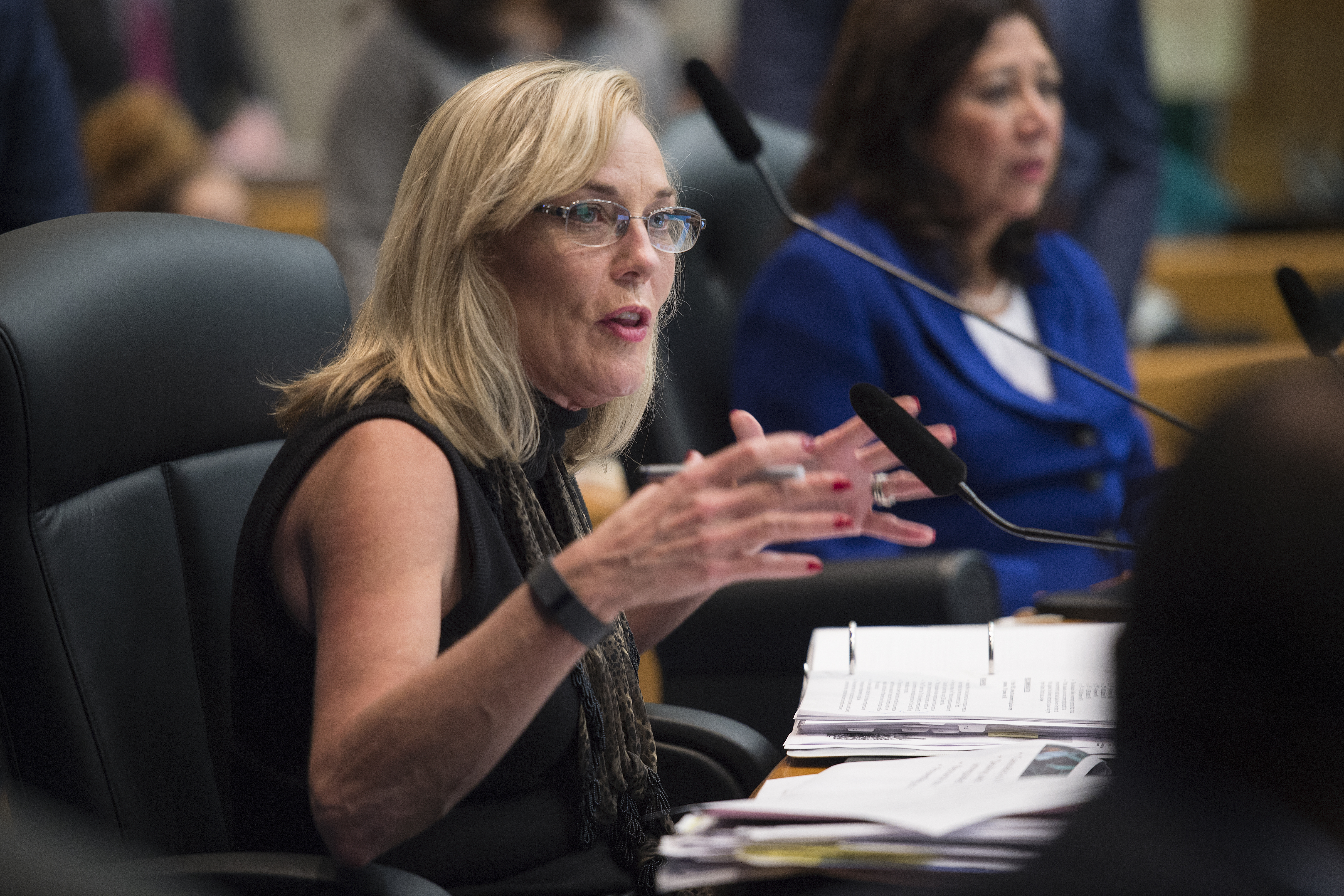 08 Feb

Supervisor Barger's Marijuana Motion

On Tuesday, Supervisor Kathryn Barger's motion to ban the cultivation, manufacture, processing, testing, transportation, and retail sale of medical and non-medical marijuana in the unincorporated areas of Los Angeles County was unanimously approved by the Board of Supervisors. This motion will serve as a temporary measure until the County adopts a comprehensive regulatory framework for medical and non-medical marijuana, authorized by the passage of Proposition 64 on the November ballot.

Additionally, the motion established regulations for the personal cultivation of marijuana to ensure that cultivation cannot be visible from the public right-of-way and cannot exceed a maximum height requirement for individual plants.