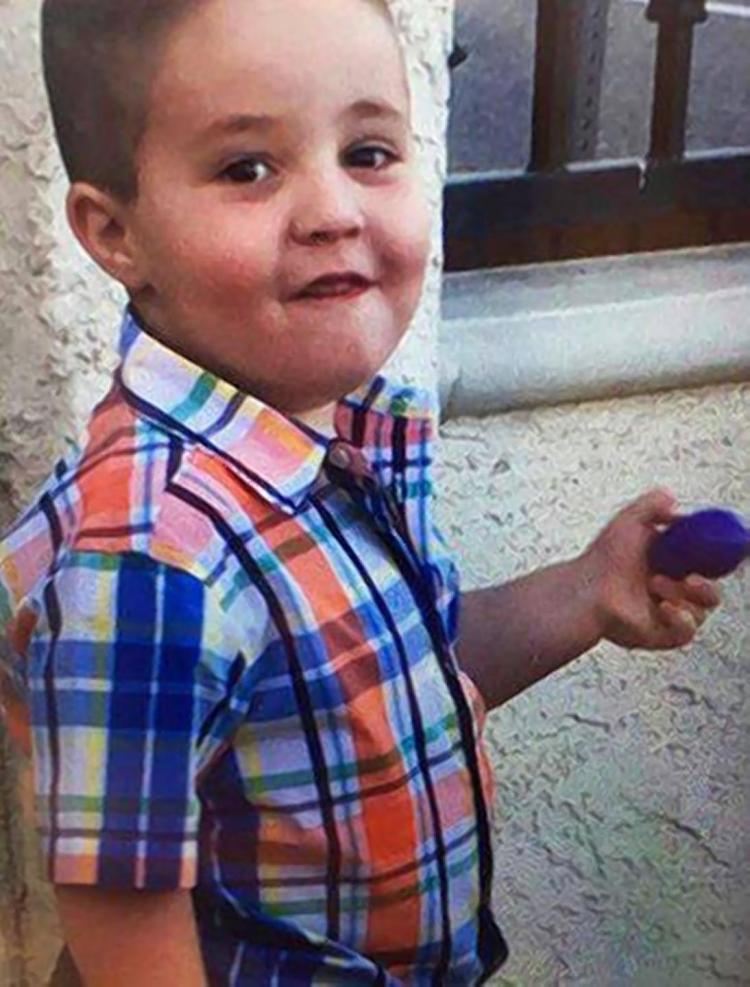 01 May

Supervisor Barger Offers $10,000 Reward for Information in Case of Missing 5-Year-Old Boy

In a motion before the Board tomorrow, Supervisor Kathryn Barger will ask her colleagues to approve a $10,000 reward in exchange for any information leading to the apprehension and/or conviction of the person or persons whose willful misconduct led to the concealment or kidnapping of 5-year-old Aramazd Andressian Jr..

On Saturday morning, April 22, 2017, five year old Aramazd Andressian Jr. was reported missing by his mother to San Marino Police Department after Aramazd Jr.'s father failed to show up for their child custody exchange.  At the time of the report, San Marino Police discovered that prior to the time of the exchange, the father had been found unconscious next to his vehicle at Arroyo Park in South Pasadena.  South Pasadena Police transported Aramazd Sr. to a local hospital for medical treatment.  At the time of this discovery, the missing child, Aramazd Jr., was not with his father.

An intensive search has been conducted by South Pasadena Police Department as well as Los Angeles County Sheriff's Department.  To date, investigators have received no viable clues from the public regarding the whereabouts of the missing child, Aramazd Jr.

Detectives are seeking information about any person who may be concealing the child or who may have information about the child's disappearance or his whereabouts.  Aramazd Jr. is a male, 5 year-old, 55 pounds, short brown hair, brown eyes with a full round face.

Supervisor Barger urges anyone with information on the case to contact, LASD/Homicide Bureau Lieutenant Joe Mendoza at (323) 890-5564 or the Los Angeles Regional Crime Stoppers Hotline at (800) 222-TIPS (8477).