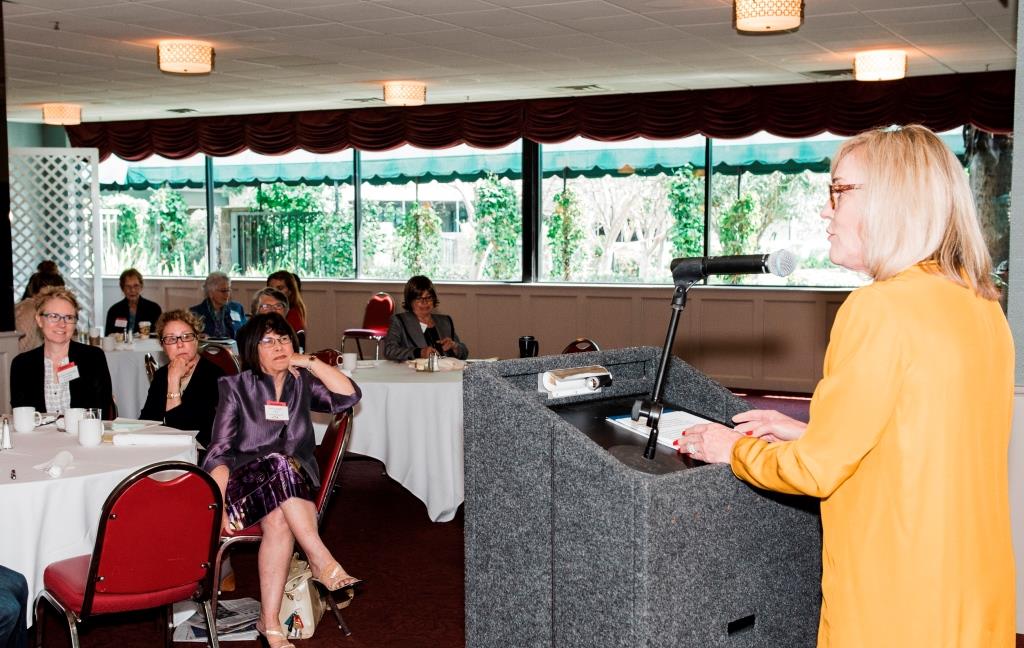 26 Mar

Pasadena League of Women Voters County Convention

On March 25, the Pasadena League of Women Voters hosted a county convention to discuss issues critical to the residents of Los Angeles County.  Supervisor Kathryn Barger addressed the convention, speaking about the County's "Women and Girls Initiative," homelessness, mental health services, improving outcomes for foster youth, and public safety.

Since their inception in the 1920's, as women were winning the right to vote, the League of Women Voters has helped millions of women exercise their civic duty, and in doing so, grew to become a vital American institution organized with groups on the local, state, and national level across the country.  They have helped countless individuals make more informed choices about who best to lead at all levels of government and which initiatives and measures would have the most impact on the lives of citizens.