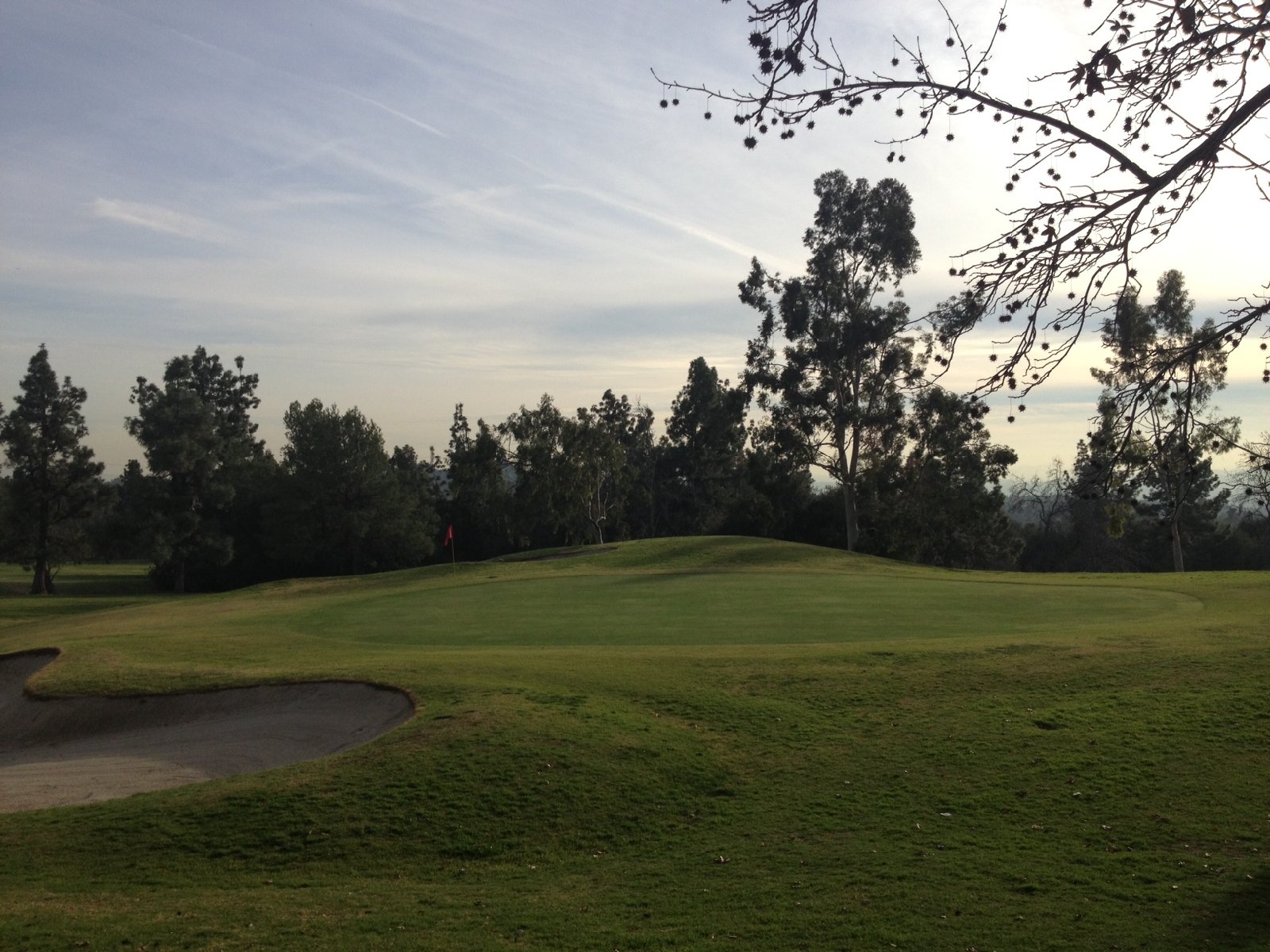 11 Sep

Los Angeles County Board of Supervisors Approves Funds for Marshall Canyon irrigation and repairs

LOS ANGELES COUNTY – Supervisor Kathryn Barger announced approval to proceed with the Marshall Canyon Golf Course Irrigation and Parking Lot Repairs Project in La Verne.

The existing Marshall Canyon Golf Course irrigation system is more than 50 years old and has outlived its use. Additionally, the entrance parking lot pavement requires replacement because it has deteriorated through weathering and regular traffic over more than four decades.

The project will include replacing portions of the irrigation system, including main and lateral lines, valves and controllers, with water conservation measures such as weather-based controllers, selective turf reduction, and drought-tolerant landscaping. The entrance parking lot will be repaved and restriped.

"Ensuring our facilities are safe and environmentally-friendly is a priority and Marshall Canyon Golf Course's outdated system needs sustainable upgrades," Supervisor Barger said. "I'm excited that this project will promote water conservation and reduce storm water pollution."

The total project cost estimate of $2,836,000 includes design, consultant services, jurisdictional reviews, construction, and county services. Funding sources include $2.5 million from the Extraordinary Maintenance Budget and $336,000 from the Fifth Supervisorial District.

"Los Angeles County has the largest municipal golf system in the nation and we strive to provide beautiful, yet sustainable facilities for our residents," said John Wicker, Director of the Los Angeles County Department of Parks and Recreation.

The Marshall Canyon Golf Course features an 18-hole course and a clubhouse building that includes a café, rental shop, patio, restrooms, banquet hall, and staff offices.