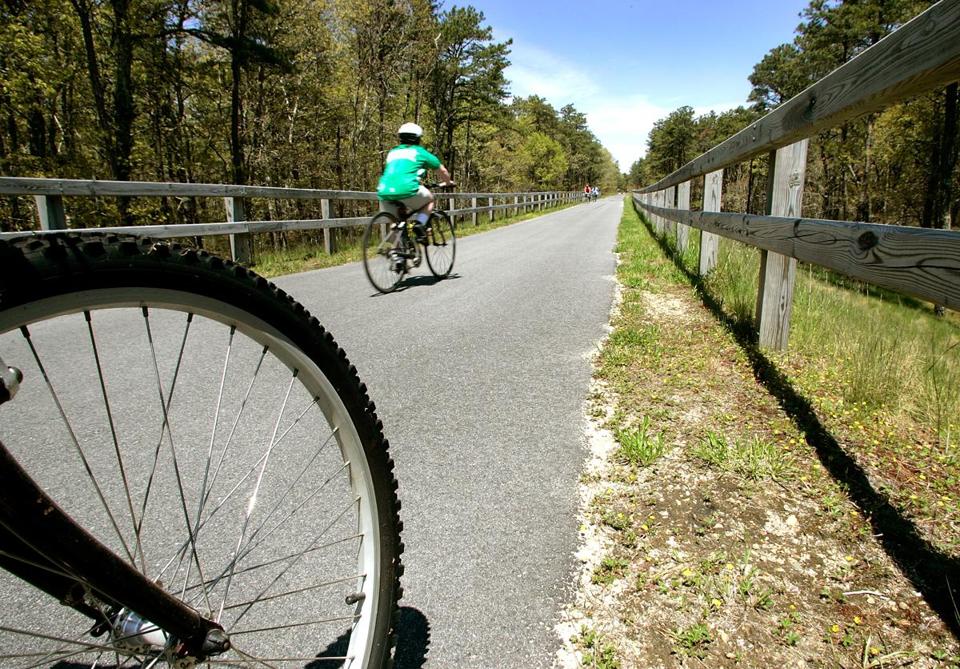 16 May

Los Angeles County Begins Effort to Turn Flood Channels into Bike/Hike Paths in the San Gabriel Valley

The Board of Supervisors has unanimously approved a motion by Supervisors Hilda Solis and Kathryn Barger to begin the transformation of County flood control channels, washes and creeks in the San Gabriel Valley into bikeable, walkable, and pedestrian-friendly networks.

Dubbed the "San Gabriel Valley Greenway Network," this is a collaborative effort between the San Gabriel Valley Council of Governments (SGVCOG), its member cities, and numerous community-based organizations, including Bike San Gabriel Valley.

"This public/private partnership will provide residents and visitors with a unique opportunity to explore miles of new parkland — as well as new alternatives to connect to transit, schools, and work," said Supervisor Barger.

The network was listed as a priority active transportation project by the SGVCOG, has received grant funding from Southern California Association of Governments (SCAG), and will be eligible to tap into Measure A funding and up to $231 million in available Measure M funding.

The motion directs the County Departments of Public Works and Parks and Recreation to coordinate with the Healthy Design Workgroup, the Watershed Conservation Authority and SGVCOG, in cooperation with Metro, Caltrans and SCAG to develop a strategic implementation plan for the San Gabriel Valley Greenway Network and report back to the Board of Supervisors in 90 days.