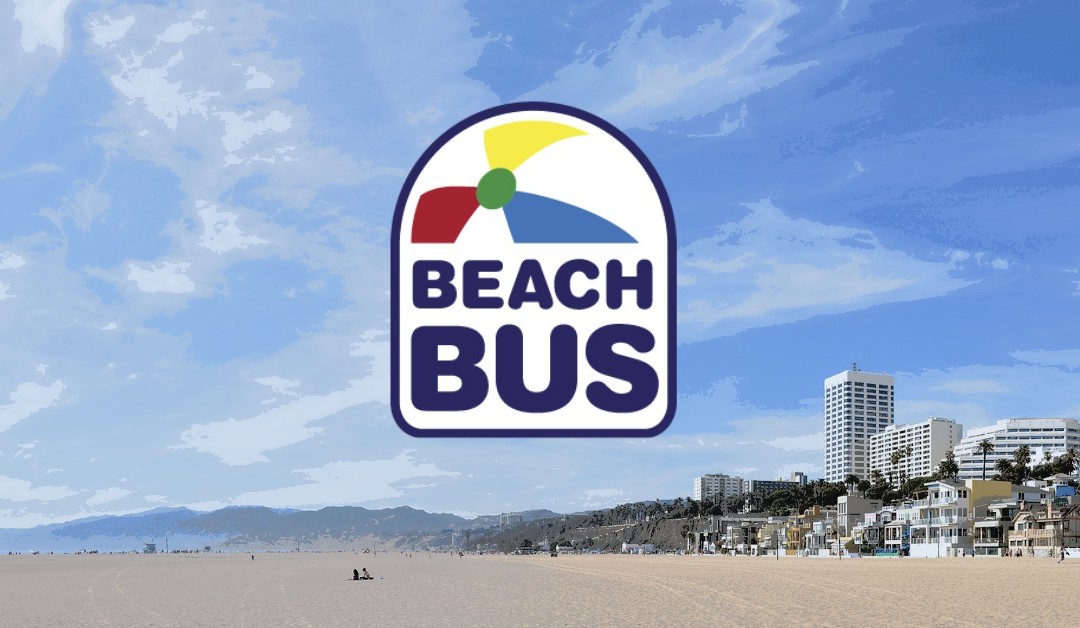 09 Jun

La Crescenta and La Canada Flintridge Summer Beach Bus Service Begins June 13

Supervisor Kathryn Barger announced that the La Crescenta and La Cañada Flintridge Summer Beach Bus service to Santa Monica Beach will start on Tuesday, June 13.

"The Beach Bus service runs through Labor Day, providing our residents an opportunity to travel to the beach without having to drive through traffic, find a parking space or feed a parking meter," Supervisor Barger said.

Passengers can board the Summer Beach Bus every Tuesday, Thursday, Friday and Saturday from June 13 through Labor Day, Monday, September 4, 2015.  The stop locations are at Two Strike Park, 5107 Rosemont Avenue; the County Library, 4521 La Crescenta Avenue; the Metro bus stop at the intersection of Montrose Avenue and Ocean View Boulevard; and Memorial Park, on Foothill Boulevard west of La Cañada Boulevard.

Reservations are available and strongly recommended to ensure your seating availability.   To reserve a trip, please visit www.LAGoBus.com.  The fare is $3 per round-trip for children and adults. For senior citizens (age 60 and older) and people with disabilities, the fare is $1.50 per round-trip.  A fare-paying parent or guardian must accompany children under 12 years of age.

For more information about this service, you may call toll-free at (888) 769-1122 or visit www.LAGoBus.com.