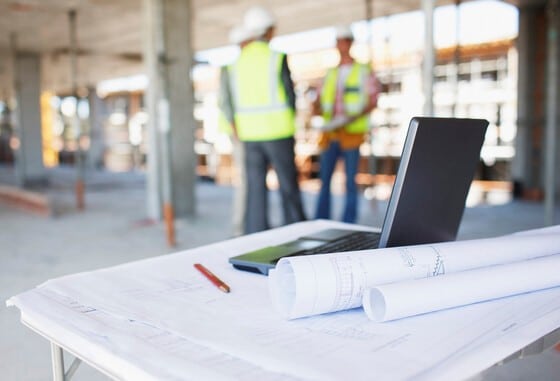 18 Jul

L.A. County Supervisors Approve New Design Standards for Residential and Mixed-Use Construction Projects in Unincorporated Communities

During today's Public Hearing meeting, the Los Angeles County Board of Supervisors unanimously voted to approve a new ordinance that will implement design standards for residential and mixed-use construction projects across all 42 of the County's unincorporated communities. 

The design standards, presented by Los Angeles County's Department of Regional Planning, provide an objective menu of options for developers' use that support compatibility with the various architectural styles that are present throughout the County. 

"I appreciate the work that has gone into crafting this ordinance," said Supervisor Kathryn Barger. "The state is continually eroding local government's control and nowhere is that more evident than in the construction of 'by-right' housing projects. These projects will move forward whether or not they have local community support due to changes in state laws and cannot be opposed by the County. These new design standards will at least provide some guidance up front so that construction projects don't completely go rogue."

The standards are organized into seven categories, including building facade details, vehicle parking facilities, landscaping and fencing, among others. 

Supervisor Barger also read-in an accompanying motion that specifies that both the Antelope Valley and Santa Clarita Valley Planning Areas are exempt from the ordinance's prohibition on the use of chain link fencing. "A number of communities in north County have expressed concerns about that prohibition" Supervisor Barger stated. "I'm well aware that chain link fences are a cost-effective manner to secure the vast parcels of land that exist there and to enclose animals. Rural communities' needs are unique and it's my job to make sure their concerns are addressed wherever possible." The Board of Supervisors unanimously voted in favor of Supervisor Barger's motion, as well.