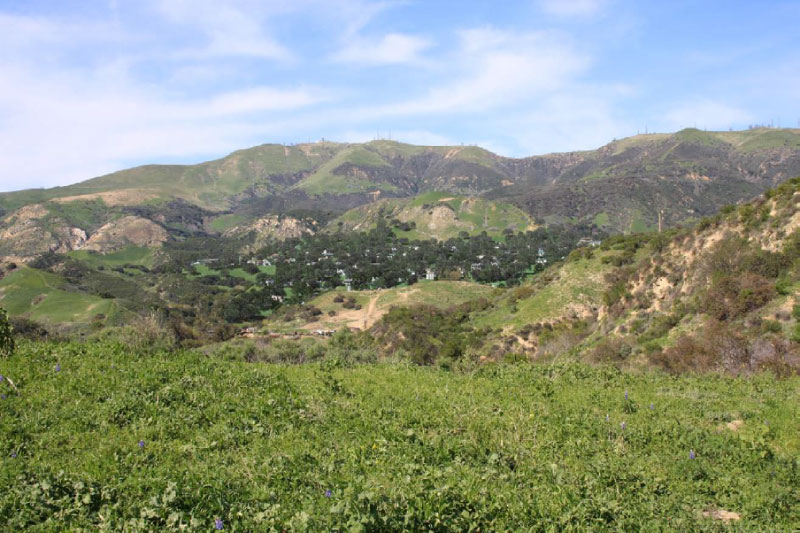 01 Nov

Hidden Creeks property permanently preserved as open space

LOS ANGELES COUNTY – Supervisor Kathryn Barger announced that the Hidden Creeks property in unincorporated Porter Ranch will be dedicated as permanent open space. This is the result of an agreement reached between the Santa Monica Mountain Conservancy, the Mountain Recreation and Conservation Authority (MRCA), and the land owner.

"This is a great victory for our neighbors in the Northwest San Fernando Valley," said Supervisor Barger, who allocated $1.6 million to assist with the purchase. "I was pleased to work with State Senator Henry Stern and Councilman John Lee on this agreement, which preserves 200 acres of open space for current and future generations."

Barger also announced that the Los Angeles County Department of Parks and Recreation will establish and expand the trails network in the area.