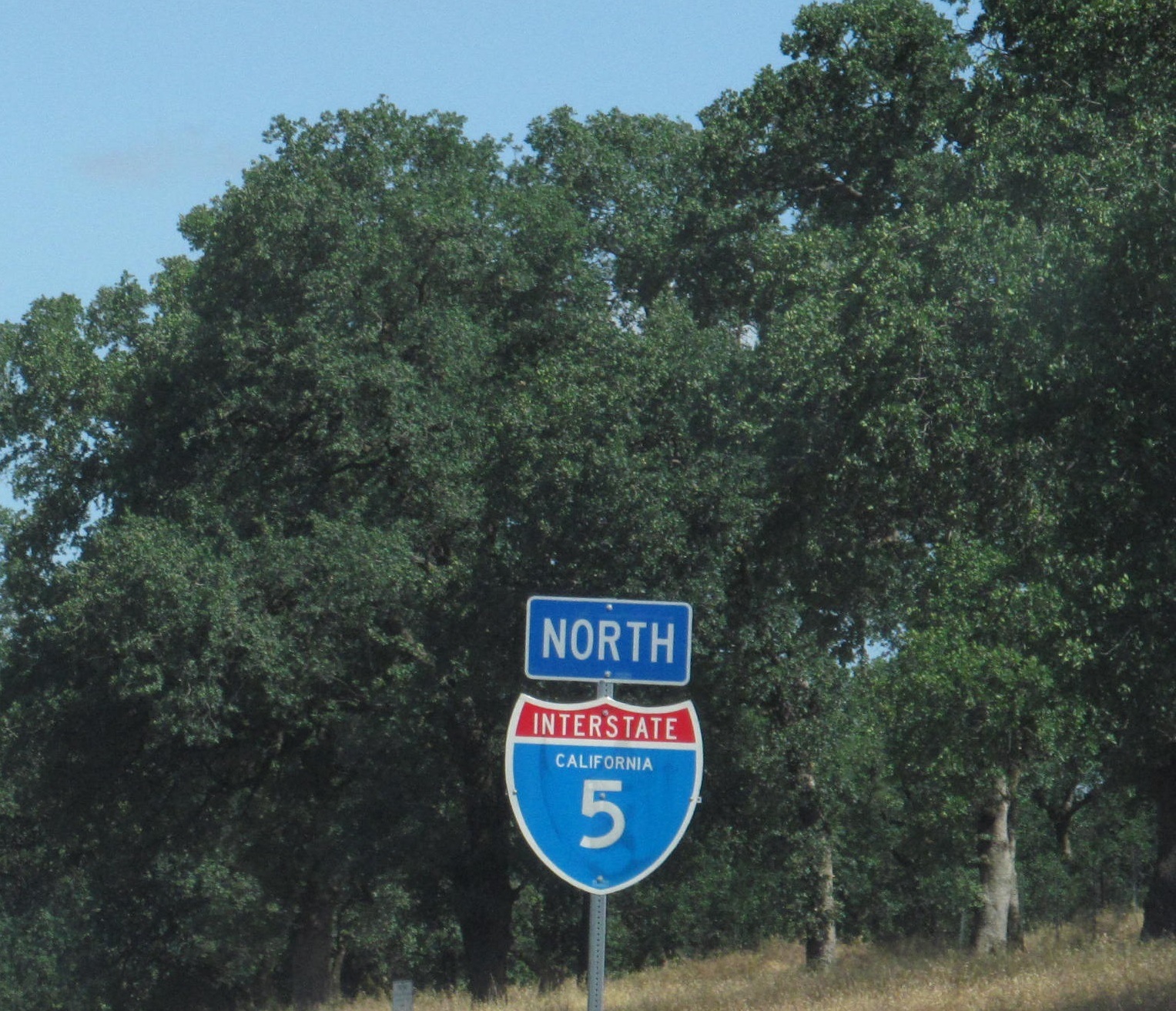 05 Jun

Feds announce $47 million for Interstate 5 improvements in the Santa Clarita Valley

LOS ANGELES COUNTY – Calling it a huge step forward in improving regional mobility, Supervisor Kathryn Barger, announced that the Los Angeles County Metropolitan Transportation Authority (Metro) is slated to receive a $47 million grant from the U.S. Department of Transportation to address chronic congestion on Interstate 5 in the Santa Clarita Valley.

"This is great day for our Santa Clarita Valley communities and major step forward in our effort to reduce congestion along the Interstate 5 corridor, which will improve traffic safety, air quality and economic vitality across the region," said Supervisor Barger, a Metro board member. "I appreciate the strong support of our local partners in the Santa Clarita Valley and the leadership of Rep. Steve Knight and Majority Leader Kevin McCarthy in securing this important federal grant."

The Infrastructure for Rebuilding America (INFRA) Grant adds to Metro's own locally-generated funding to increase capacity and improve goods movement via freight trucks. "Los Angeles County is leading the nation in its ability to leverage local funding for infrastructure projects with regional and national significance," Barger added.

"I am pleased that Transportation Secretary Elaine Chao has approved a grant of $47 million to improve Interstate 5 between Santa Clarita and Castaic," said Rep. Kevin McCarthy (CA-23), House Majority Leader. "This project will help alleviate traffic and improve road conditions for countless motorists in those communities, as well as for Kern County and Lancaster residents traveling to Los Angeles and further south. This I-5 project would not have been possible without the constant support and endless work of Congressman Steve Knight and Los Angeles County Supervisor Kathryn Barger, both who tirelessly fought to advance this project. I am proud to count Congressman Knight and Supervisor Barger as colleagues, and I am excited to continue working with them on projects that will improve transportation in Southern California."

"I am pleased to have worked with the U.S. Department of Transportation, Supervisor Kathryn Barger, local City of Santa Clarita officials and others to secure this important federal grant funding to relieve congestion on Interstate 5," said Congressman Steve Knight (CA-25). "Working together with federal, county and local leaders shows just how much can be accomplished when we all unite efforts towards an important goal. This $47 million federal grant will help make transportation in and around Santa Clarita and Southern California easier for everyone that lives and travels through this community regularly."

Funds were awarded under the Interstate 5 Golden State Chokepoint Relief Program and will go toward extending High-Occupancy Vehicle lanes 13.4 miles from the State Route 14/Interstate 5 interchange in the City of Santa Clarita to Parker Road in Castaic. The funding will also create a 3.4-mile northbound truck lane between SR-14 and Calgrove Boulevard and a 4.7-mile truck lane between Pico Canyon and SR-14.

Interstate 5 is the backbone of the U.S. western supply chain, with more 200,000 vehicle trips per day – 50,000 of which are freight trucks.

"The City of Santa Clarita has been privileged to be a member of the tremendous partnership supporting this important grant," stated Santa Clarita Mayor Laurene Weste. "I especially want to thank Supervisor and Metro Board Member Kathryn Barger, Congressman Steve Knight, Los Angeles Mayor and Metro Board Chairman Eric Garcetti and the entire Metro team for submitting the grant application and their leadership in successfully advocating for an outstanding project that will significantly benefit the residents and businesses in our community."

Metro is contributing over $250 million in local sales tax dollars for the project. Metro's funding will also be matched with more than $200 million in SB 1 gas tax funds approved by California voters in 2017. "Metro is pleased to be a recipient of valuable federal funds to bring more freeway mobility to the residents and commuters who travel through the Santa Clarita Valley," said Metro CEO Phillip A. Washington. "This project is an excellent example of what happens when local, state and federal governments step up together to fund critically-needed transportation improvements."

"This successful outcome is great news and a result of a unique partnership among several entities and organizations, including Metro, Caltrans, Supervisor Barger and Congressmen Knight and McCarthy," said Victor Lindenheim, Executive Director of the Golden State Gateway Coalition. "This project will relieve congestion, provide jobs, and enhance goods movement."

According to the U.S. Department of Transportation, the federal INFRA Grant Program provides dedicated discretionary funding for projects that address critical issues facing our nation's highways and bridges. INFRA grants will support the administration's commitment to fixing our nation's crumbling infrastructure by creating opportunities for all levels of government and the private sector to fund infrastructure, using innovative approaches to improve the necessary processes for building significant projects and increasing accountability for the projects that are built.