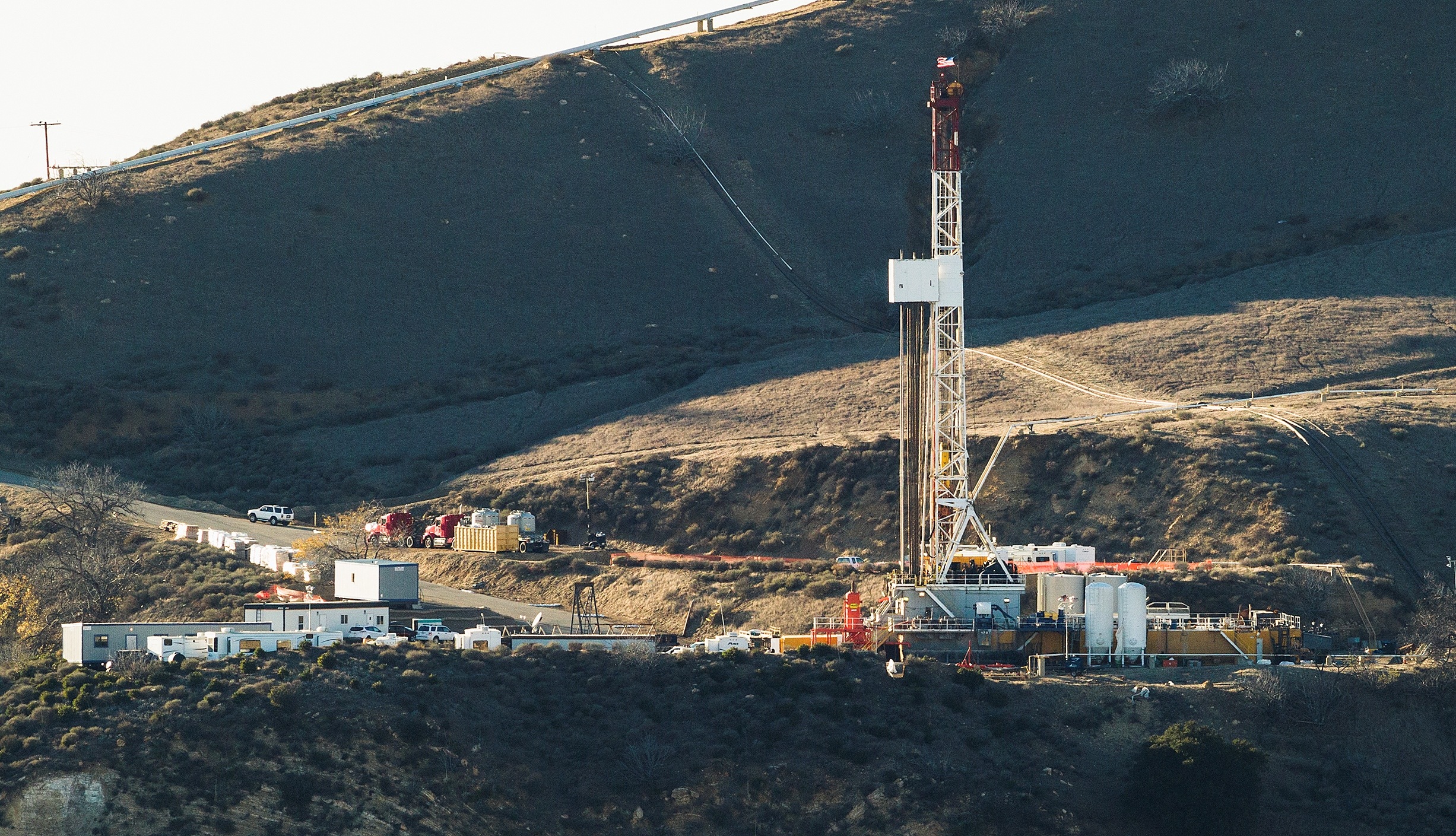 08 Mar

County Files Lawsuit Seeking Safety and Environmental Review Before Aliso Canyon Restart

The County of Los Angeles has filed a lawsuit against State regulators to require further safety and environmental review prior to allowing SoCalGas to reopen its Aliso Canyon facility, announced Supervisor Kathryn Barger.

The County's lawsuit seeks a court order requiring the California Division of Oil, Gas, and Geothermal Resources (DOGGR) to conduct a public environmental review process, including preparation of an Environmental Impact Report (EIR) pursuant to the California Environmental Quality Act (CEQA), before allowing the facility to reopen. It also alleges that DOGGR has violated state law (SB 380) by prematurely concluding its safety review of Aliso Canyon prior to adequately addressing well safety and seismic risks and without knowing the results of the root cause analysis of the largest gas leak in United States history.

"State regulators must get to the bottom of what caused the Aliso Canyon blowout, provide the public with results of that investigation, and conduct a public environmental review process that considers alternatives and mitigations," said Supervisor Barger. "The County's lawsuit seeks to ensure that DOGGR fully complies with its obligation to certify that the Aliso Canyon facility can be operated safely and that a devastating well failure and gas leak can never happen again."

The lawsuit contends that DOGGR also ignored recommended improvements to SoCalGas' risk management planning documents from the County Fire Department and County Department of Public Health. Additionally, DOGGR has not addressed seismic risks from the Santa Susana Fault that crosses through the Aliso Canyon field and ignored recommendations from the County's oil well experts that subsurface safety valves be installed to prevent another catastrophic well failure.

Finally, the County's lawsuit requests that no gas injections take place until State regulators complete a root cause analysis of the gas leak and seeks an order from the court requiring the State to comply with SB 380 and CEQA before allowing any new gas injections.