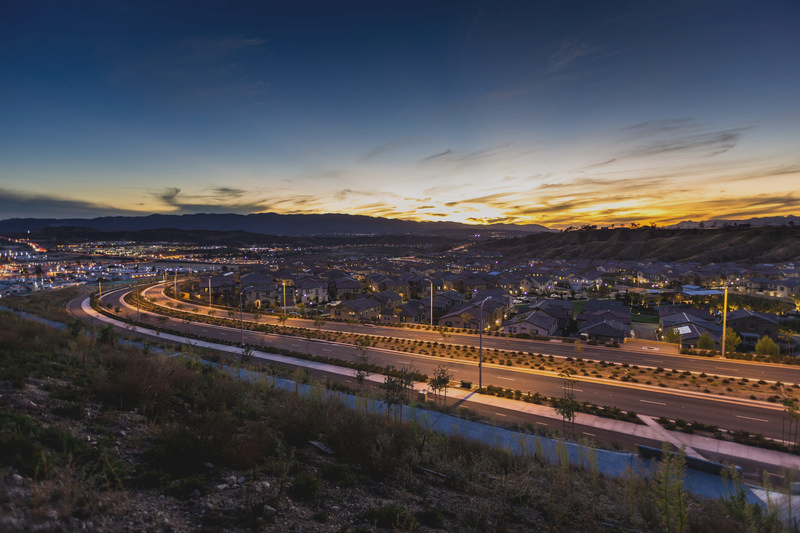 01 Oct

County agreement with owner of Cali Lake RV Park ensures residents will not be displaced

LOS ANGELES COUNTY – Supervisor Kathryn Barger announced that residents at Cali Lake RV Park in Saugus will not be forced to relocate or become homeless pursuant to an agreement she arranged between the park owner and the county's Department of Regional Planning.

Although the park owner has numerous violations on his property, including illegal dumping, illegal grading, and exceeding the number of RV's allowed by his current Conditional Use Permit (CUP), he will be allowed to process his new CUP while he resolves his violations.

"The agreement we arranged allows RV tenants to remain onsite and not worry about being displaced," Supervisor Barger said. "My team has reached out to Assembly member Christy Smith's office to see if we can achieve a similar arrangement with the state."

County representatives will host an onsite meeting with RV park tenants on October 9 at 6 p.m. to share the current status of the site and next steps.