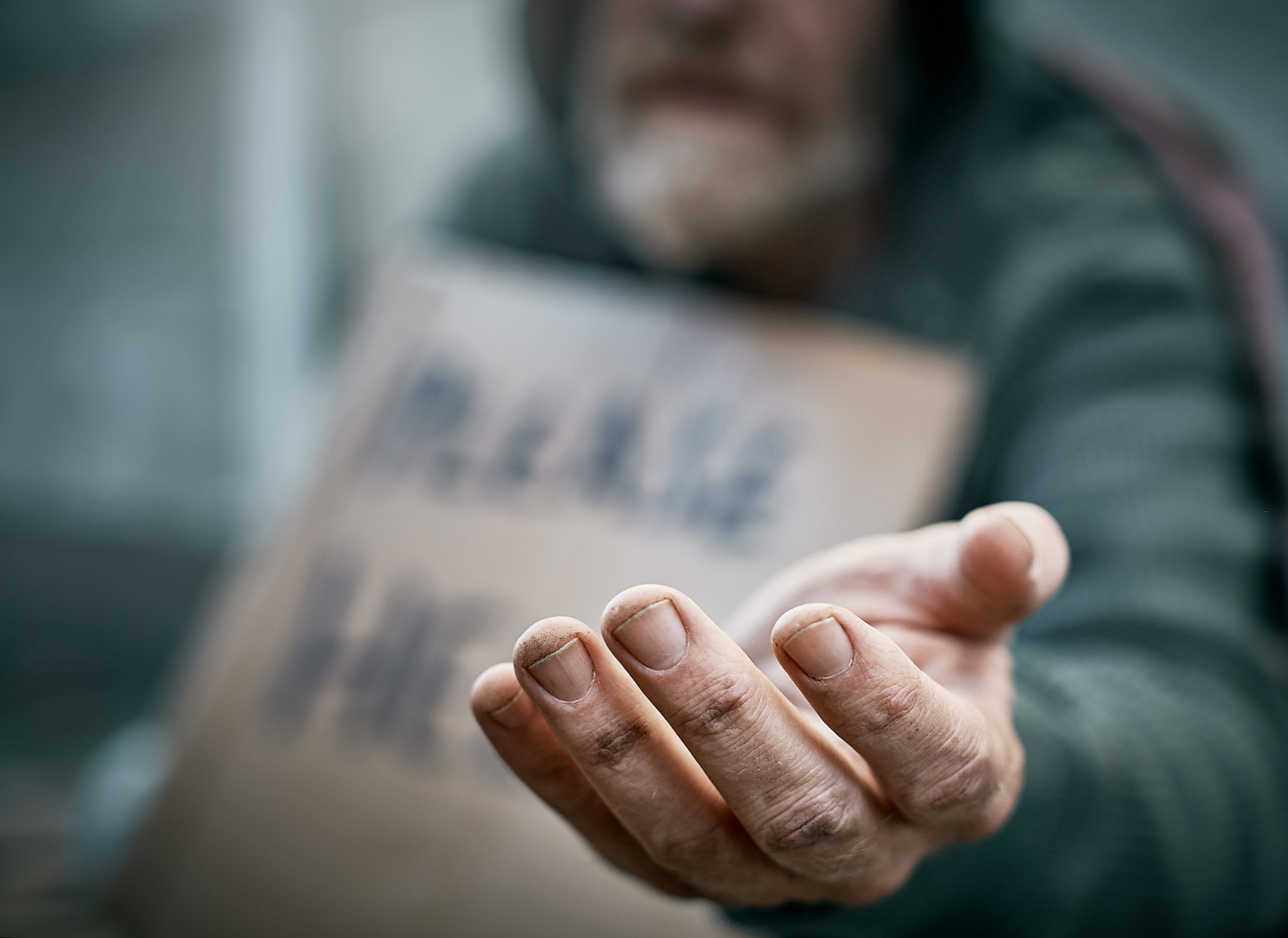 12 Nov

County adopts Barger initiative for city homelessness funding

LOS ANGELES COUNTY – The Board of Supervisors approved a motion by Supervisors Kathryn Barger and Hilda Solis that adopts a framework and associated funding to help cities address their individual homelessness challenges.

"The county and our local cities share the same goals— to end homelessness in our region and to enhance public safety and health for county residents," Barger said. "However, the strategies that work to address homelessness from a large regional perspective are not necessarily the same strategies that work to address homelessness in smaller jurisdictions."

The motion states that cities have the capacity to develop creative solutions to address their own unique homelessness challenges, but additional flexibility is needed to access Measure H funding for these purposes. To effectively combat homelessness, the county must bolster its partnership with city leaders who intend to build shelters and supportive housing and aim to enhance the delivery of homeless services.

On Sept. 10, the Board of Supervisors unanimously approved the development of a framework to use $6 million in Measure H funds routed through Councils of Government to enable cities to support activities that align with the approved Homeless Initiative Action Plan to Prevent and Combat Homelessness.

The City of Bellflower provides a prime example of a city taking a localized approach to combating homelessness. Bellflower recently signed a settlement agreement with U.S. District Court Judge David Carter to become one of the first cities in the Los Angeles Gateway area to commit to siting a shelter with wrap-around services for locals facing homelessness. This tailored approach to meeting the need for interim housing will allow Bellflower to gain public support for the project because it serves the surrounding community directly. Funds from the City Innovation Fund could be used for similar purposes.