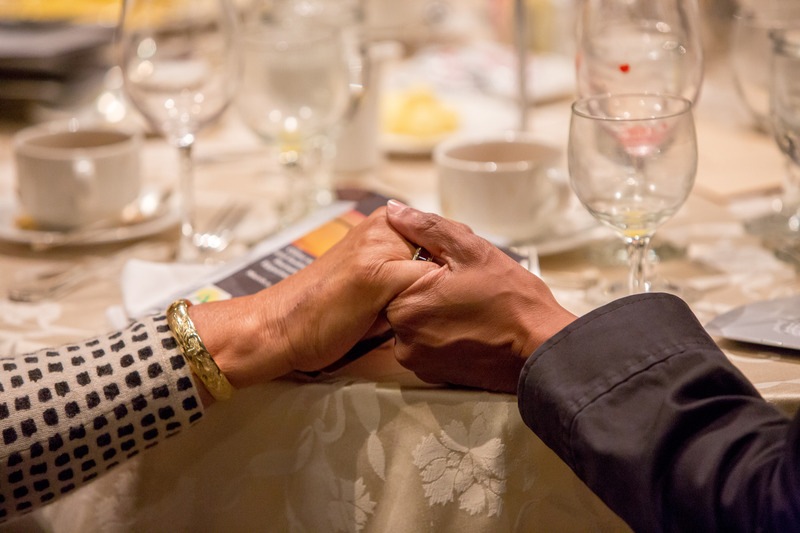 25 Sep

Barger leads initiative to partner with faith-based community to support vulnerable children and families

LOS ANGELES COUNTY –Today, the Board of Supervisors unanimously approved a motion by Supervisor Kathryn Barger, co-authored by Supervisor Hilda Solis, to develop faith-based initiatives for children and families within the Department of Children and Family Services.

"Through the initiative launched today, our Department of Children and Family Services, philanthropic foundations and other key stakeholders will begin partnering with local faith-based communities across Los Angeles County to provide services and programs that can have the greatest impact on children and families across the region," said Supervisor Barger. "Who better to partner with than the faith-based community which has a track record of success in working with the disadvantaged?"

The motion directs the County's philanthropy liaison to work with the Department of Children and Family Services (DCFS) and the Commission for Children and Families to develop a coordinated faith-based program. The components of the County's faith-based efforts will include a wide variety of supports such as resource family recruitment, incremental concrete supports (e.g., car seats, food, beds, clothing), visitation centers, parental coaching, respite care, and counseling services.

"It is my hope that by supporting parents with additional resources through our partners in the faith-based community, we can safely reduce the number of children in foster care while simultaneously expanding the pool of potential foster families," said Supervisor Solis.

This effort will also be guided by best practices adopted both locally and in other jurisdictions, and will identify appropriate outcome measurements and data collection to track the efficacy of working with the faith-based community to support the County's needs.